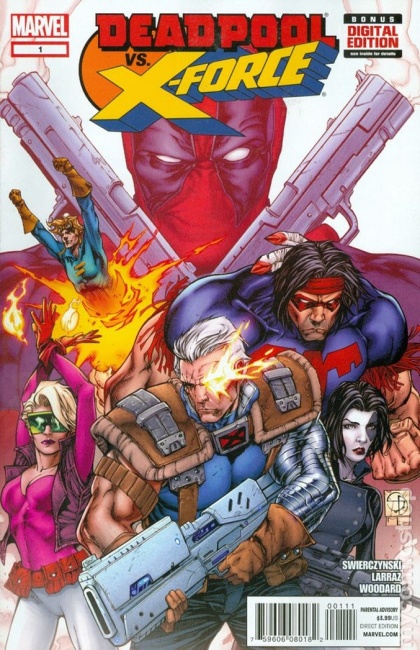 There has been much movement on geek-related cinema projects recently, and we round-up the happenings here.
Drew Goddard, who created Netflix's Marvel's Daredevil, and was one time set to direct Sony's Spider-Man spin-off Sinister Six, has been tapped to write and direct X-Force, THR is reporting. The X-Men spin-off, which was actually a comic spin-off of New Mutants, is a more militant, aggressive team than previous X-Men forces. The team is led by Cable, who is being introduced in Deadpool 2, and is played by Josh Brolin. Deadpool star Ryan Reynolds has also been confirmed for the film.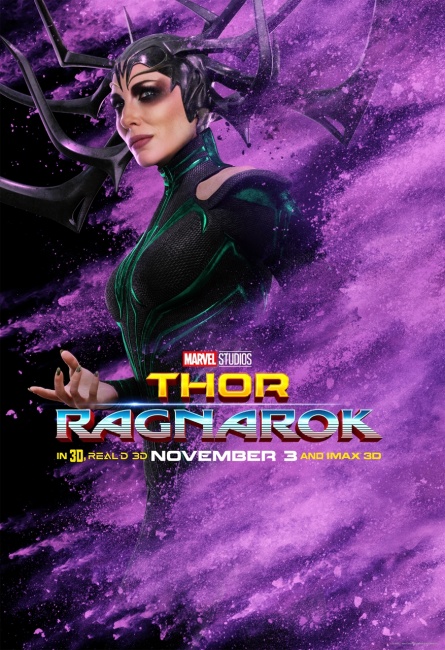 With the announcement that advance tickets are now on sale, Marvel Studios released eight new character posters for
Thor: Ragnarok
, which opens on November 3. The posters showcase Thor (Chris Hemsworth), Hulk (Mark Ruffalo), Hela (Cate Blanchett), Loki (Tom Hiddleston), Valkyrie (Tessa Thompson), Heimdall (Idris Elba), the Grandmaster (Jeff Goldblum), and Odin (Anthony Hopkins). The latest international trailer can be seen here (see "
Doctor Strange in Latest 'Thor: Ragnarok' Trailer
").
(See all eight poster in gallery below.)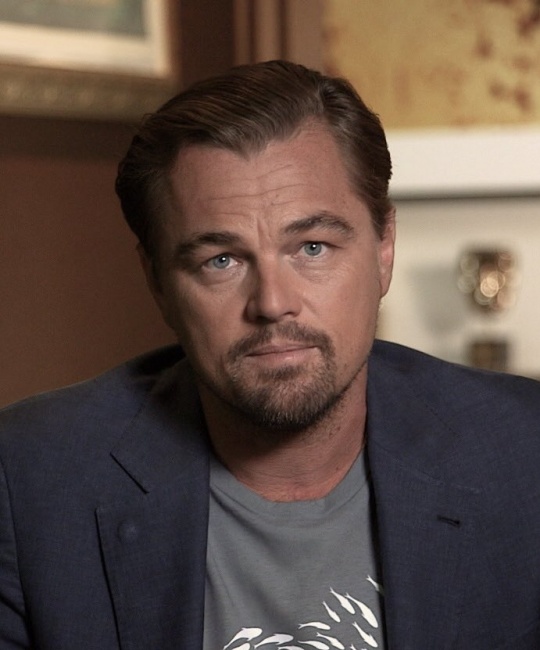 It was a surprise to the Hollywood establishment when Martin Scorsese was announced as a producer on Warner Bros. upcoming origin story for Batman's arch-nemesis The Joker (see "
'Joker' Movie in Development
"), since the elder statesman of cinema is known more for serious auteur fare over comic book franchise films. Now
THR
is reporting sources say Warner Bros. scored Scorsese in an attempt to woo Leonardo DiCaprio for the leading role. Though no official offer has been made, word from insiders is Jared Leto, who played the Joker in
Suicide Squad,
is not happy.
Evangeline Lilly
tweeted
a picture of her Wasp costume on the set of
Ant-Man and The Wasp
recently, in honor of Jack Kirby's 100th birthday.
Ant-Man and The Wasp
will open in theaters on July 6, 2018 (see "
'Ant-Man and The Wasp,' 'Avengers: Infinity War,' 'Black Panther'
").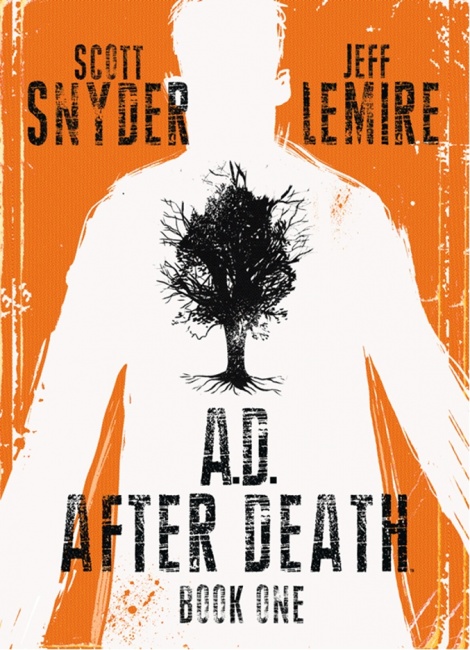 The Sony adaptation of Scott Snyder and Jeff Lemire's graphic novel
A.D. After Death
has found a screenwriter in Christopher MacBride,
Deadline
is reporting. Writer/director MacBride recently wrote and is attached to direct an adaptation of Dwayne Harris' sci-fi comic series
Amnesia,
and adapted Timothy Truman's post-apocalyptic series
Scout
(see "
Timothy Truman's 1980s Classic 'Scout' Optioned
"). Sony is moving quickly on the project, having just optioned the property last December (see "
Sony Acquires Film Rights for 'A.D.: After Death'
").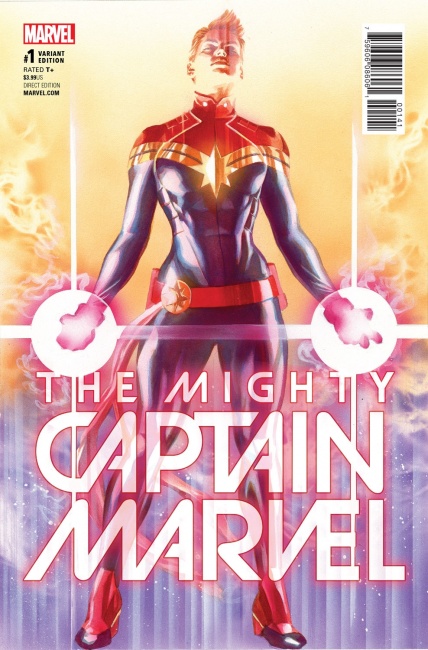 Marvel Studios has hired a new screenwriter for
Captain Marvel, THR
reported. Geneva Robertson-Dworet, who has also written scripts for the upcoming
Tomb Raider
reboot and the
Suicide Squad
spinoff
Gotham City Sirens
, will now pen the adaptation for
Captain Marvel,
starring Brie Larson. Previously, Marvel announced Nicole Perlman and Meg LeFauve as scriptwriters (see "
'Captain Marvel' Writers Announced
"), but they have moved on to other projects. The film will be directed by Anna Boden and Ryan Fleck (see "
'Captain Marvel,' 'Guardians of the Galaxy 3,' 'Avengers 4,' Groot Charity
").
Captain Marvel
is due in theaters on March 8, 2019.