Save the date(s) for the latest geek movie roundup.
Marvel and Disney have called dibs on six dates for yet-to-be-identified MCU films, according to The Hollywood Reporter:
May 7, 2021
July 30, 2021
November 5, 20121
February 18, 2022
May 6, 2022
July 29, 2022
Another unidentified MCU film was moved up from August 7, 2020, to July 31, 2020 (see "Best In Shows Index"). Avengers: Infinity War was recently moved up one week to an April 27 release (see "'Avengers: Infinity War' Release Date Moved").
Six Billion Dollar Man has set a date: May 31, 2019 (via THR). Mark Wahlberg is expected to star as Steve Austin in the Warner Bros. film. Damian Szifron is directing the film, taking over after Peter Berg (Lone Survivor) left in late 2015 (see "'Best in Shows' Update").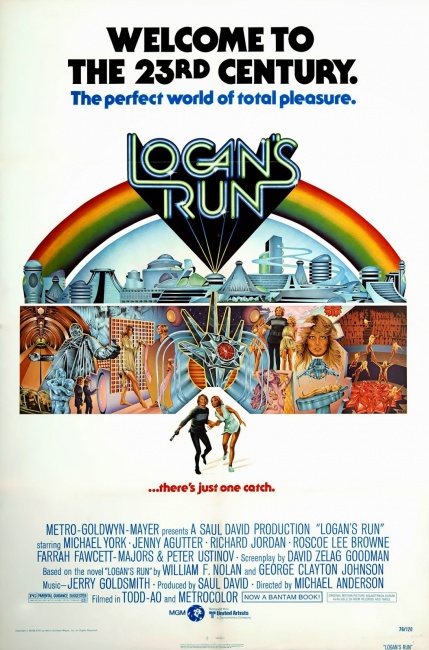 The
Logan's Run
remake has hired
The Hunger Games
scribe Peter Craig to write, reports
THR
.
X-Men: Dark Phoenix
director Simon Kinberg is helming and producing the project (see "
Simon Kinberg On 'Logan's Run'
"). Several attempts have been made to remake the cult classic 1976 movie, with director Nicolas Winding Refn and actor Ryan Gosling (see "
Gosling Off 'Logan's Run'
"), director Bryan Singer (see "
Bryan Singer to Remake 'Logan's Run
'"), and Bioshock creator Ken Levine (see "
New Take on 'Logan's Run'
") all attached at one point in time.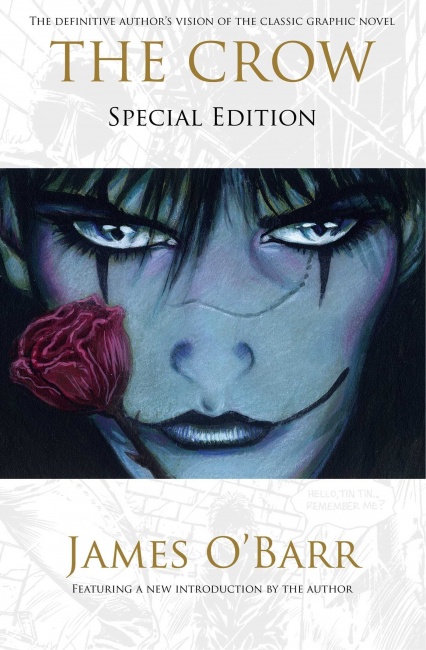 The remake of
The Crow
has a release date. The Jason Momoa-starrer is set to bow on October 11, 2019, according to
THR
. Corin Hardy (
The Hallow
) is expected to direct the remake of the supernatural revenge thriller, which will reportedly be a faithful adaptation of James O-Barr's comic. The long-struggling production from Relativity Media began to make progress last fall when the project secured Sony Pictures as a distributor (see "
'The Crow' Lands a Distributor
")
Kristen Wiig is in talks to play Wonder Woman nemesis Cheetah in the upcoming sequel from director Patty Jenkins. Little is known about the film, except that it will be set against the 1980s Cold War. Gal Gadot is set to reprise the role of Diana. Wonder Woman 2 will be in theaters on November 1, 2019 (see "Best in Shows--Q4 2019").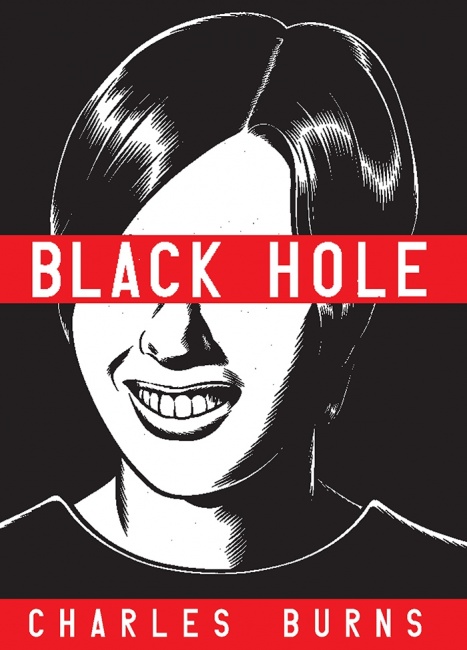 Rick Famuyiwa (
Dope
) has signed on to direct Plan B and New Regency's adaptation of Charles Burns'
Black Hole
. The project has been in various hands over the years, with David Fincher once set to direct it for Paramount (see "
David Fincher To Direct 'Black Hole'
"). Prior to Fincher, Neil Gaiman and Roger Avary were adapting
Black Hole
for director Alexander Aja (see '
Neil Gaiman & Roger Avary Adapting Black Hole
'). It's worth noting that Plan B and New Regency have previously partnered on award-winning films such as
12 Years a Slave
and
The Big Short
, which may bode well for the adaptation of the Harvey, Ignatz, and Eisner-winning independent comic about a group of teenagers who acquire a mutagenic sexually transmitted disease.