Webtoons, comics designed to be read as a vertical scroll on a smartphone, and WEBTOON, the largest webtoon platform, are both big business.
At the ICv2 Insider Talks (see "
ICv2 Insider Talks
"), WEBTOON VP of Content David Lee gave some rough numbers for the size of the business: WEBTOON, the company, had gross worldwide sales in 2021 of about $900 million, while sales for all the webtoon platforms (including Tapas, Tappytoon, etc.) reached well over $1 billion. As ICv2 columnist Rob Salkowitz, who was interviewing Lee, noted, that's about half the estimated size of the North American comics market, which is $2 billion.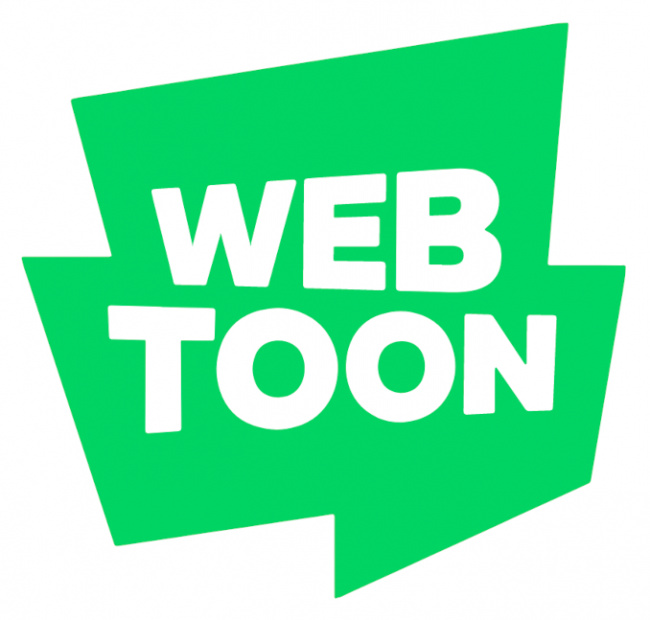 WEBTOON came to North America eight years ago, and Lee divided that time into different steps: First, developing a network of creators to post their work on the platform, then building the user base through advertising in other channels, then monetization, and finally, making WEBTOON a larger part of the overall comics industry, with print graphic novels a key part of that.
"We're all in the same storytelling business," Lee said, "and we hope more popular webtoons and more popular creators can also bring fresh faces to comic stores as well."
WEBTOON originally partnered with Penguin and HarperCollins for print editions, and in November 2021 it announced its own imprint, WEBTOON Unscrolled (see "
WEBTOON Announces New Graphic Novel Program
"). Lee thinks there's room for both approaches, working in-house and with outside publishers, because with 800 WEBTOON Originals on the site, and 50 new ones every quarter, there's a lot of material to be published. Lee expects the number of webtoons going to print to grow "exponentially," and he believes that will attract a new audience who is reading the comics adaptations in a different format.
About 60 to 65 percent of WEBTOON users are female, Lee said, and the big four genres on the site are romance, action, mystery/suspense, and slice-of-life. Fantasy romances are the biggest draw. "Even in large media, when we think fantasy we tend to think fantasy action," Lee said. "But I think fantasy romance on WEBTOON feels like a lot of blockbuster period dramas that we might see on TV." The slice-of-life and comedy webtoons are not the sort of thing usually found in print format, he noted, and that attracts its own audience.
WEBTOON also partners with other publishers, including DC, with whom they publish
Batman: Wayne Family Adventures
(see "
DC Universe Characters Are Coming to WEBTOON
"). That comic has about 60 million views and over 1 million subscribers in English alone, and it has been translated into multiple languages.
In Korea, as many as half of all of K-dramas are based on webtoons, and the North American branch has formed Wattpad WEBTOON Studio to develop its stories as well. WEBTOON recently signed with Surge Licensing to work on merchandise deals. Nonetheless, Lee says, "Publishing is a more direct and quicker route, because the format is very similar," and that's where Webtoon will concentrate its immediate efforts.
For more coverage of the ICv2 Insider Talks,
click here
.