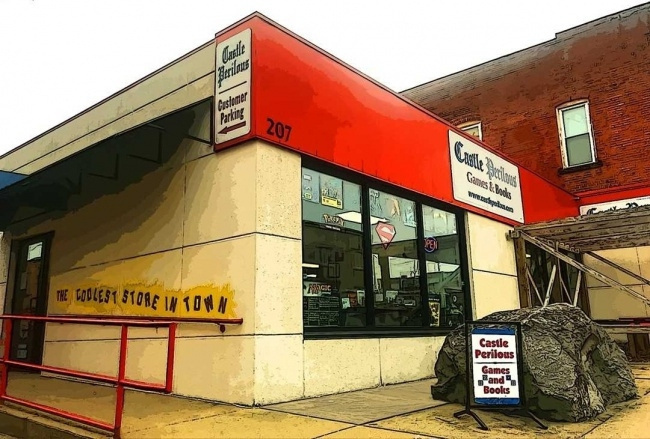 Rolling for Initiative is a weekly column by Scott Thorne, PhD, owner of Castle Perilous Games & Books in Carbondale, Illinois and instructor in marketing at Southeast Missouri State University. This week, Thorne takes a look at the news and some new releases from Gen Con.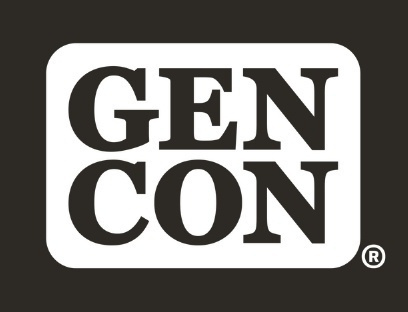 Good lord. I am hearing preliminary guesses of 85,000 people attending this year's Gen Con, and the photos I've seen so far reflect that (Gen Con did break its attendance record, see "
Gen Con Breaks Record
").
It looks as if Ravensburger didn't anticipate the demand at Gen Con for
Disney Lorcana,
as people waited in line for hours for the opportunity to purchase the game (see "
One of the Most Epic Disney Lines Ever
"), leading to a change in Gen Con policy, which in the past has not allowed overnight lines. In addition, Ravensburger's registration system for demos of
Lorcana,
which let you leave with a
Lorcana
promo (now selling for over $100), allowed one person to register for multiple demos, planning to garner multiple promos. Once Ravensburger realized this, they wiped the entire system, forcing those people who had registered properly to have to go back and register again.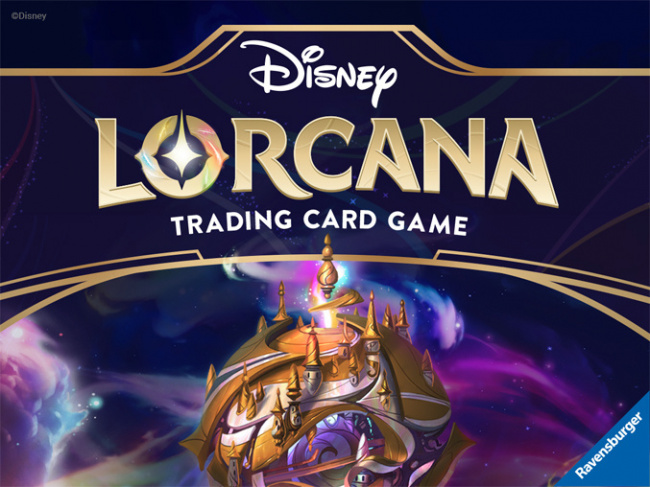 On the positive side, Ravensburger staff members did walk the line on Friday, offering those waiting in line snacks, water, and
Lorcana
pins.
The company was also limiting purchases of
Lorcana
to one visit to the booth, and attendees' badges were punched to show they had already made their one purchase. Here were the quantities attendees could purchase:
Disney Lorcana: The First Chapter Booster Pack – $5.99 each (Limit 24 packs/1 display. Total display price: $143.76)
Disney Lorcana: The First Chapter Starter Decks — $16.99 each (contains 1 Booster Pack) Amber/Amethyst (Limit 1) Ruby/Emerald (Limit 1) Sapphire/Steel (Limit 1)
Captain Hook, Elsa, or Mickey Mouse Card Sleeve Pack (Limit 1 design) – $9.99
Captain Hook, Elsa, or Mickey Mouse Deck Box (Limit 1 design) – $5.99
Maui, Maleficent, or Mickey Mouse Neoprene Play Mat (Limit 1 design) – $19.99
The Queen or Stitch 10-Page Portfolio ( 4-Pocket Pages, Limit 1 design) – $19.99
From what I have read, the company had the problems fixed by Friday and lines at the booth moved much more smoothly.

In other Gen Con news, two thieves made off with approximately $300,000 in sealed cases of TCG boxes during the exhibit hall set up on August 2. According to Indianapolis' WRTV, the two men were caught on camera using a pallet jack to wheel a pallet of what appear to be cases of cards off the exhibit hall floor. A second photo shows them pulling a four-wheeled cart loaded with the boxes through the convention center (see "'Magic: The Gathering' Grand Theft"). People with information can report it to the Indianapolis Metropolitan Police Department. If it is Commander Masters they stole, given the current prices on Commander Masters booster boxes, I doubt they will have much luck selling it to stores (see "Commander Masters").

There were some games at Gen Con I'll want to keep an eye out for when they come into distribution. Undergrove, coming next spring from the designer of Wingspan, is an area control game focusing on developing symbiotic relationships between trees and their undergrowth.

Whisperstone introduces jigsaw puzzles to TTRPGs. Character boards allow the insertion of certain items and creatures that work with the character and adventure, allowing characters and adventures to be "built" in less than half an hour. Do I expect it to be a huge hit? Nope, but I always like seeing new ideas in the hobby.

Oh, let's not forget the newly announced Magic: The Gathering releases: Murders At Karlov Mansion, Ravnica Remastered, Outlaws of Thunder Junction and the next Universes Beyond set, Fallout (see "'Magic' 2024").

What did you see at GenCon? Comments? Send them to castleperilousgames@gmail.com.

The opinions expressed in this column are solely those of the writer, and do not necessarily reflect the views of the editorial staff of ICv2.com.