It looks like the studios' home entertainment divisions took Easter/Passover off this year since there are few releases save for the spunky horror suspense film Escape Room, Karyn Kusama's neo-noir Destroyer, which stars a nearly unrecognizable Nicole Kidman, and the ninth season of Shameless, in which the Gallaghers get all political.
Theatrical Films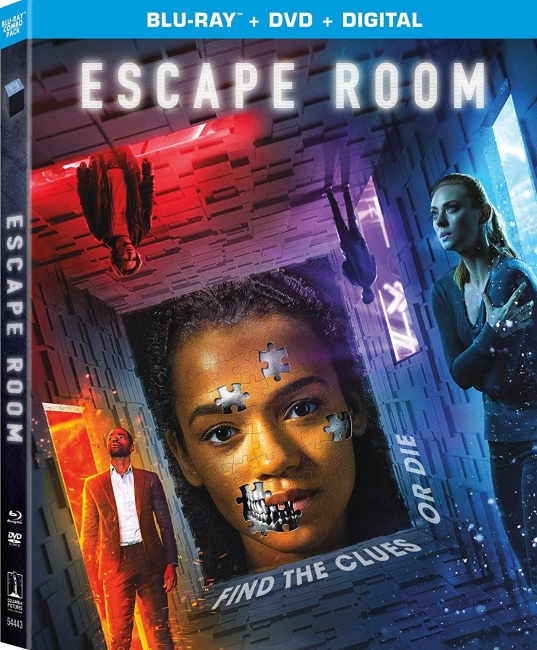 This week's most popular release is the horror/suspense film
Escape Room
(Sony, "PG-13," 100 min., $30.99, BD $34.99), in which six strangers are caught up in sadistic game of life and death when they patronize an "immersive escape room." In spite of mediocre reviews (just 48% positive on review aggregator Rotten Tomatoes),
Escape Room
, which was produced in South Africa for $9 million, earned $57 million in the U.S. and Canada and $154 million worldwide as well as a solid, though unspectacular, "B" CinemaScore from the notoriously tough-grading horror film audience.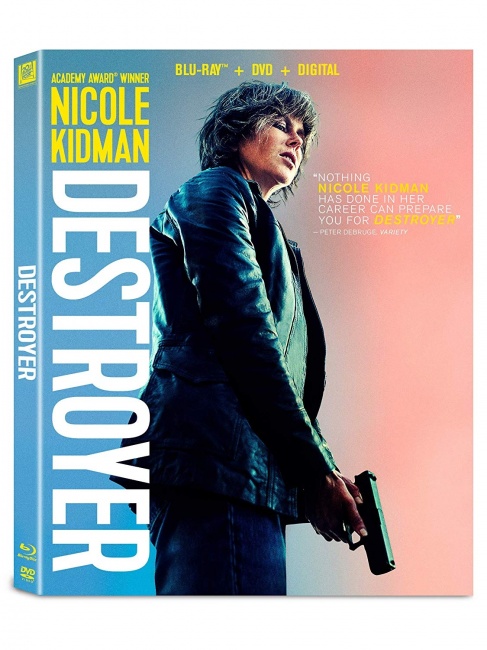 Also out on Tuesday is Karyn Kusama's
Destroyer
(Fox, "R," $29.98, BD $34.98), a gritty crime film starring an almost unrecognizable Nicole Kidman as an L.A. undercover cop with an obsession that is rooted in the past and revealed in lots of film noir flashbacks.
Destroyer
was a box office disaster that pleased the critics (73% positive on RT), but couldn't draw flies. Sounds like a cult film to me—fans of contemporary noir should check this one out.
TV on DVD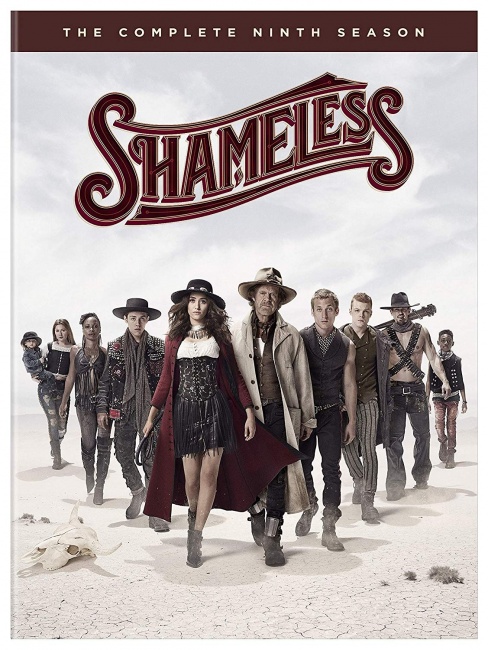 The only current U.S. series out this week is the American version of
Shameless: Season 9
(Warner Bros.,, 840 min., $29.98), which stars William H. Macy, Emily Rossum, and Jeremy Allen White.
Season 9
finds the Gallaghers heavily involved in politics on Chicago's "squeaky clean" South Side, and as usual satirical hilarity ensues..
Vintage TV series due out on Tuesday include the late 1960s western, The High Chapparal: Season 3 (NVG, 1,140 min., $39.98), which has never been released on DVD before, which is also true of the early 1950s series Public Defender: Season 1 (Classiflix, 676 min., $29.98), which starred Reed Hadley as a lawyer defending the indigent and the innocent.
Anime
This week's only new release is Doreiku: The Animation Complete Collection (Sentai Filmworks, "TV-MA," 300 min., BD $69.98), which contains the 12-episode 2018 anime series from Zero-G based on the novel series by Shinichi Okada that has spawned a seinen manga as well as a live-action film (Tokyo Slaves), all of which feature a "slave control device" worn by two players of a video game, a device that renders the loser a "slave" to the winner (an otaku wet dream if there ever was one).