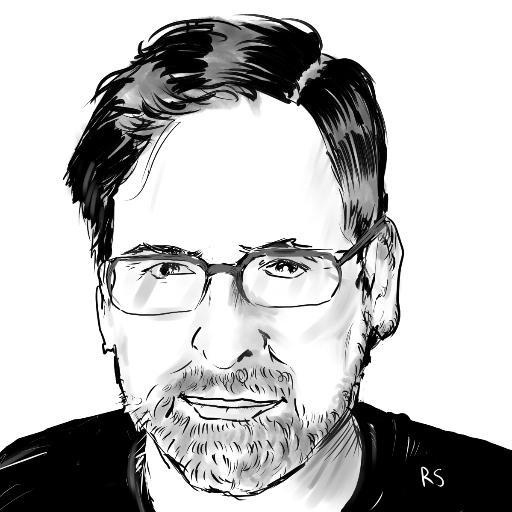 The holiday season is just around the corner, and really, is there anything we'd rather celebrate than the end of 2020? If you are stocking for fans of deluxe editions of comics and graphic novels, publishers have got you covered. There are some great ways for fans to spend all the money they saved this year by not going to restaurants, vacations and comic conventions on some amazing items they can enjoy on their bookshelf all year round. Here are a few that caught my eye.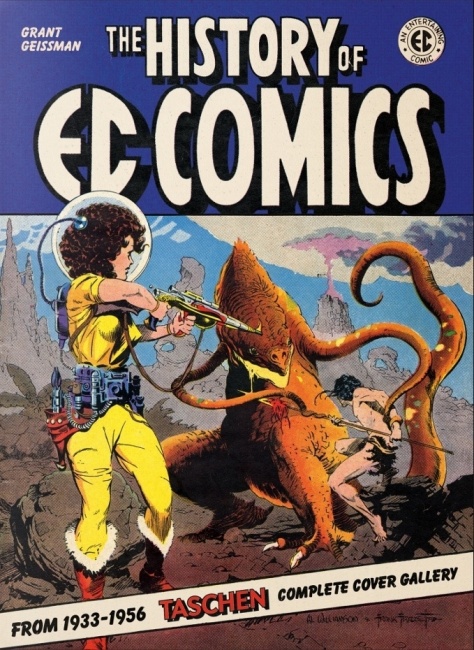 The History of EC Comics
(Grant Geissman, Taschen, $200 hardcover). OK, I get it: it's not like the world is waiting for another deluxe EC Comics compendium. The influential horror, science fiction, crime and humor oeuvre of the notorious 1950s-era publisher has been reissued every way you can imagine for decades. However, Geissman, a musician by profession and EC fanatic by avocation, has put together a unique treat for new and old fans alike. This tombstone-sized retrospective traces the history of the imprint from the early M.C. Gaines days ("Education Comics") but obviously focuses on the heyday, with deluxe, oversize reproductions of pages, original artwork, and other memorabilia. All the greats, Kurtzman, Williamson, Wood, Frazetta, Davis, Ingels, Kriegstein and the rest, are gloriously represented, alongside essays covering the important history. This gigantic tome will dent your bank account as well as your skull. It can also be used as an ironic punishment for the naughty folks on your list if you place it on their chest while they sleep, slowly suffocating them under the weight of hundreds of twist-ending tales beloved by generations of comic fans.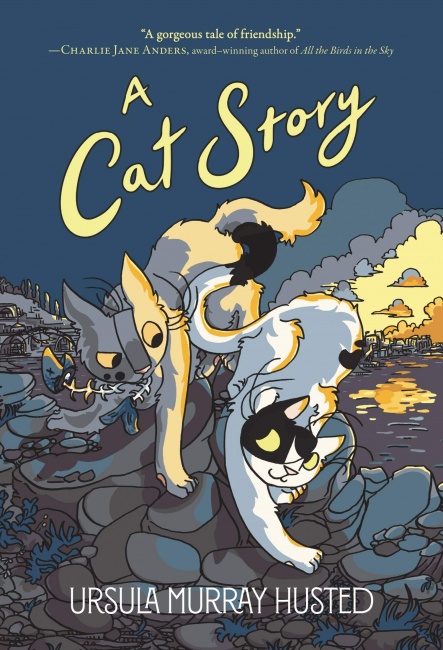 A Cat Story
(Ursula Murray Husted, Quill Tree Books/HarperCollins, $22.99 hardcover). Earlier this fall, I was complaining about the mediocre cartooning you find in some of today's young-reader graphic novels (see "
The State of the Graphic Novel Market: Comfort Food and Casual Dining
"). Clearly I hadn't yet seen
A Cat Story
, a charming work for kids 8-12, which features some of the best artwork to appear between covers this year. The story follows two kitties, Cilla and Beto as they wander around their picturesque port town discovering interesting locales on the Mediterranean island nation of Malta and ideas inspired by great works of European artwork. Husted has crafted an appealing story to capture the imagination of early tweens, but also created one of the most visually arresting and accomplished comics for
any
audience that I've seen in a while. An essay at the end points to all the artistic sources. Highly recommended to elevate the tastes and set high standards for young readers.
The Complete Hate
(Peter Bagge, Fantagraphics Books, $120 three volume slipcased hardcover). Peter Bagge's
Hate
was one of
the seminal alternative comics of the 1990s
. The adventures of slacker Buddy Bradley and his misfit crew reflected the generational experience of kids who'd grown up in the 80s and got their first taste of "real life" and independence in the era of grunge, Nintendo 64 and the Whitewater investigation. Fantagraphics has been reissuing these stories in various formats for a while, but really pulled out all the stops on this deluxe three-volume hardcover set, reprinting all the
Hate
and
Hate Annuals
from 1991-2011, alongside various extras and a new introduction by Bagge. Bagge's corrosive satire and exaggerated style aren't for everyone, but if you remember this era fondly, or wish you still could, this set represents an upgrade from the beat-up copies that might have survived from your days in the dorm.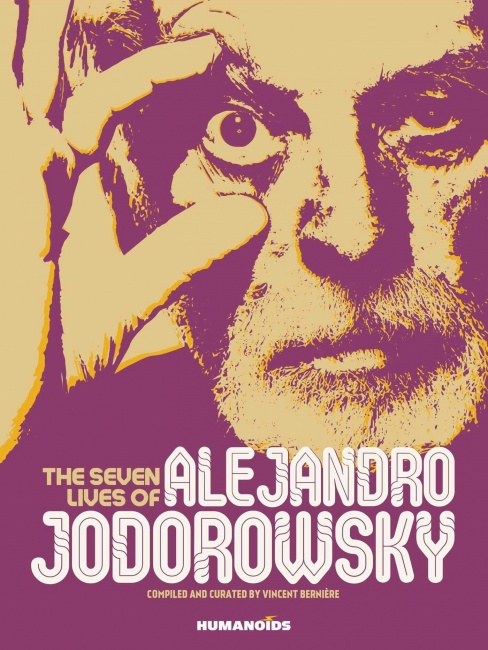 The Seven Lives of Alejandro Jodorowsky
(Vincent Berniere and Nicolas Tellop, Humanoids, hardcover, $40). 2020 is the 40th anniversary of
The Incal
, the iconic science fiction series co-created by Alexander Jodorowsky and Moebius. American comic fans can be excused if that's the only time they've encountered Jodorowsky's name, but in fact, the 91-year-old Chilean-born Frenchman is one of the most adventurous creators of the past century in many different media. This biographical retrospective from Humanoids covers the many "lives" that make up his career: filmmaker, playwright, poet, essayist, musician and mystic, in addition to his extensive work in comics. This book is endlessly fascinating and beautifully realized, featuring images, film stills, artwork, and lots of interviews and excerpts from Jodorowsky's oeuvre. It could be twice as long and still feel too short. Recommended for fans of the eclectic and those seeking to widen their horizons, comics and otherwise.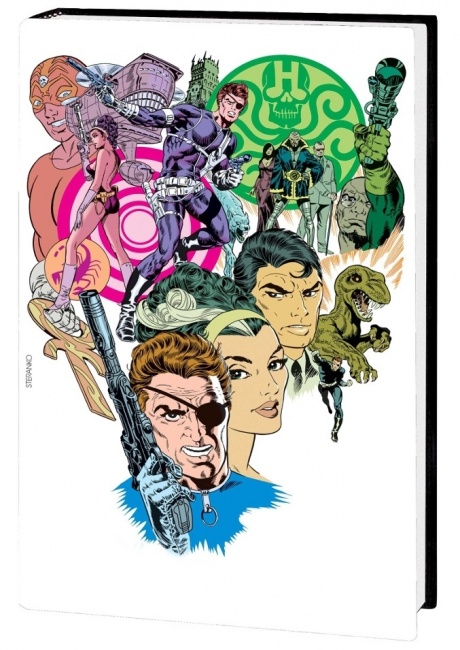 Steranko Is Revolutionary
(Jim Steranko, Marvel Comics, Oversize hardcover, $125). Marvel's King Size line is reprinting some of the company's most visually stunning work in Treasury-sized hardcover omnibus editions, and there's scarcely a better showcase for the format than the work of Jim Steranko. Even 50 years after the fact, Steranko's design sense, storytelling and pop art sensibility still leap off the page. This collection features his work on Nick Fury, Agent of S.H.I.E.L.D., collecting material from
Strange
Tales #151-168 and the first five issues of the Fury solo title. Again, most comic fans have seen this stuff before, but the medium really is the message here. Bigger is better, and any Marvel Silver Age fan will want to make room for this monster under the tree.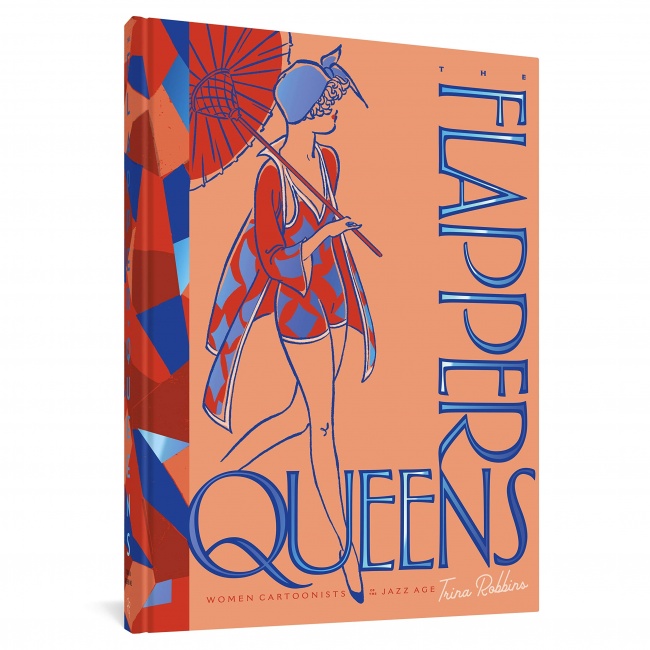 The Flapper Queens: Women Cartoonists of the Jazz Age
(Trina Robbins, Fantagraphics Books, Hardcover, $35). As the work of cartoonist-turned-historian Trina Robbins constantly reminds us, comics history has left a few gaps when it comes to the work of women, particularly during the foundational era of the 20s-50s. In fact, much of the iconic graphic look of the 1920s was created by women, notably Nell Brinkley (creator of the "Brinkley Girl") and her followers, but also by Ethel Hays, Eleanor Schorer, Edith Stevens, and the astonishing Virginia Huget. If those names don't ring a bell, a copy of Robbins's latest,
Flapper Queens
, will bring you up to speed. Robbins sketches out the stories of each woman's life and career, along with generous samples of their work excavated from the slick magazines, pulps and ephemera of the 20s. Elevating this work isn't a matter of tokenism or political correctness: these women ran circles around many of their male peers of the era with their drafting skills and witty cartooning. It's also a beautifully-designed book with appeal well beyond the comics community.
Finally, although good books occasionally go out of print, good taste never goes out of style, I continue to recommend my picks from years past (see 2018's "
Some Great Gift Ideas for Comic Fans
" and 2019's "
Graphic Novel Gifts for Comic Fans
").
Quick programming note: be sure to join me on Thursday, October 29 at the ICv2 Insider Talks Livestream, where I'll be talking to AWA's Axel Alonso and Ethan Sacks about their comics journalism project
Covid Chronicles
(see "
ICv2 Insider Talks Livestream – Comics Track
").
The opinions expressed in this column are solely those of the writer, and do not necessarily reflect the views of the editorial staff of ICv2.com.
Rob Salkowitz (
@robsalk
) is the author of
Comic-Con and the Business of Pop Culture
.
For all of the ICv2 Gifts Week articles on 2020 holiday merchandising, see "
ICv2 Gifts Week 2020!
."