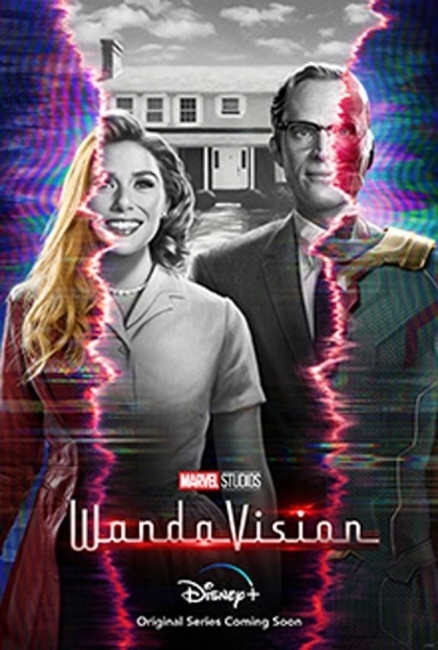 Confessions of a Comic Book Guy is a weekly column by Steve Bennett of Super-Fly Comics and Games in Yellow Springs, Ohio. This week, Bennett talks Wandavision and the future of MCU programming on Disney+.

Last week (see "Confessions of a Comic Book Guy -- Afrofuturism Now!") I briefly mentioned how much I was enjoying Mandalorian and WandaVision. I've been enjoying WandaVision so much that I've been looking for any pretext to write about it, and that pretext arrived when I read demand to stream last week's episode was so great that for 10 to 30 minutes there were outages of Disney+ in the US, Canada, and the UK, according to Deadline.

I knew the show was popular, just from seeing the online reaction to it, but I had no idea just how popular it was until I read that according to data from Wade Payson-Denney of Parrot Analytics; "the show has become 90.9x as popular (or more in-demand) than the average show globally" and that its "a top show in 10 different countries on five different continents."

Payson-Denney also noted that "When we see a binge release series like we do on Netflix, we're seeing demand skyrocket at first for like a week, whereas with weekly release, we see popularity gradually build over time, especially for a show like The Mandalorian and WandaVision." Being old I have to confess, I'm pleased to hear that in spite of years of binge-watching, massive audiences can still enjoy a television series one episode at a time.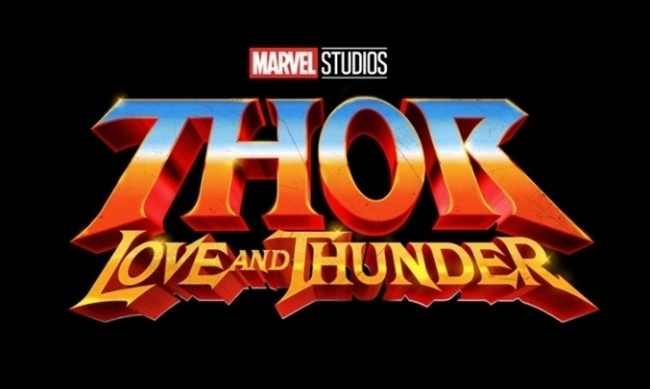 Back in 2019 (see "
Confessions Of A Comic Book Guy - The Inevitable Comic-Con
") I expressed my affection for the MCU character Darcy Lewis played by actor Kat Dennings who appeared in the first two
Thor
movies. As well as my hopes that she would at least make an appearance in the next one
Thor: Love and Thunder
, but sadly that isn't the case. Though I did like Dennings's reasonable response, "I've been asked, and I still don't know. I'm going to say 'No' only because they're shooting it." So, I was quite literally stunned when Dennings showed up in the fourth episode of the series, as Dr. Darcy Lewis having earned a doctorate in astrophysics during her eight-year absence from the MCU.
And of course,
WandaVision
is also an opportunity for us to sell more comics. I know historically a movie or TV series based on a comic doesn't generally generate higher sales of that comic. But
WandaVision
might be different, given the sheer number of
online pieces
I've found online that have titles like "The Comics to Read Before
WandaVision."
And there are more opportunities coming like this coming. While there are only two episodes of
WandaVision
left, on March 19 Disney+ will be streaming
The Falcon and the Winter Soldier
. And after that, there's
Loki,
Ms. Marvel
, and
What If..?
, with even more streaming Marvel shows coming in 2022.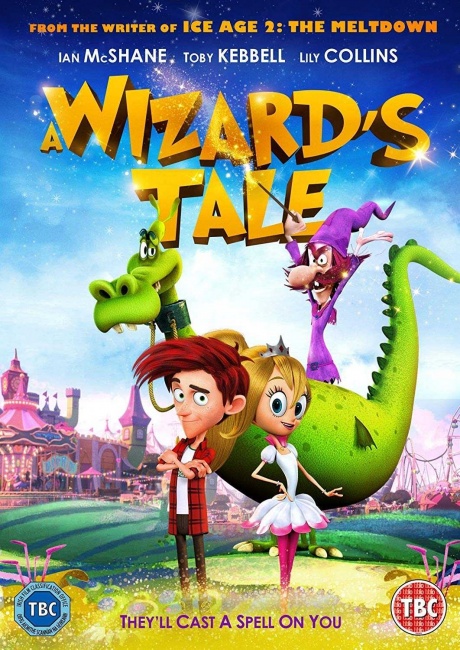 In the great streaming wars, Amazon Prime currently comes in a distant third, but for fans of weird and unusual genre movies, it can be a real treasure trove. I place into evidence the 2018 Mexican-British film
A Wizard's Tale.
It's based on the 1969 American Saturday Morning animated series
Here Comes The Gump
about an everyday kid who finds himself sent into a fantasy world where he and a princess are pursued by an evil wizard. It only ran one season and has been almost entirely forgotten in America, but in Mexico, it's still fondly remembered.
The opinions expressed in this column are solely those of the writer, and do not necessarily reflect the views of the editorial staff of ICv2.com.