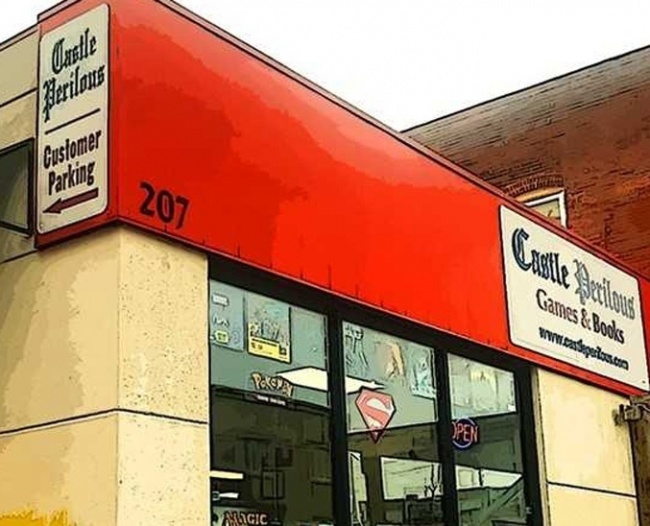 Rolling for Initiative is a weekly column by Scott Thorne, PhD, owner of Castle Perilous Games & Books in Carbondale, Illinois and instructor in marketing at Southeast Missouri State University. This week, Thorne talks Asmodee's suspension of MAPP, Amazon Prime Day, and the passing of Andrew Hackard.
Asmodee
announced a suspension of their Minimum Advertised Price Policy (or as they like to call it a "MAPP Amnesty") starting June 18 and running through June 25. During that period, stores can advertise products below Asmodee's MAP without violating the company's policy. MAP enforcement resumes at 12:00 AM Eastern time on June 25.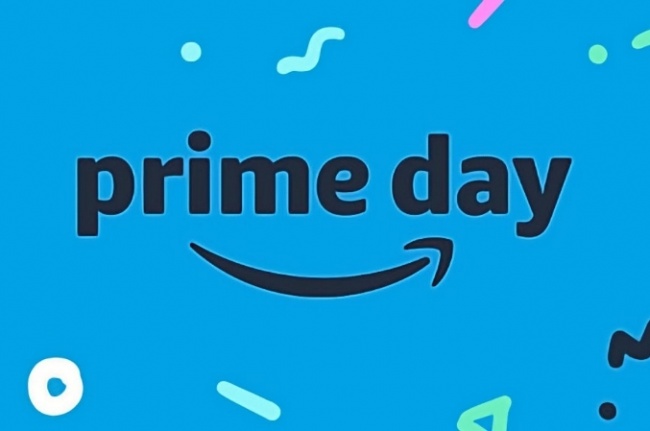 Of course, by an incredible coincidence, Amazon's Prime Day takes place during this time period (see "
Amazon Sets Prime Day Dates
"); there's not a mention of Prime Day in the announcement of the MAPP suspension, though. I see the discounting on Amazon already taking place with a number of Asmodee games listed at 27% to 39% off. However, Asmodee is not the only game company with items at significant discounts on Amazon's platform and getting a jump on the Prime Day festivities.
A quick search found a number of games listed at 27% to 36% off, and a number of those are also included in Amazon's "Get 3 for the Price of 2" deal. This offer appears made for smaller operations wanting to restock or top off their stock, as I don't see the average customer wanting to get three copies of the same game, except maybe to use as presents. However, a store could find a deeply discounted board game or RPG book, like one of Wizards of the Coast's
Dungeons & Dragons
books that typically retails for $49.99, listed at $25. With the additional three for the price of two offer tagged on, a store could restock at a 66% discount.
Although not all of the WotC
D&D
books are priced this cheaply, using a combination of offers certainly makes it feasible to do a good restock at better than 50% off, which is better than any of our distributors can currently offer.
The problem with Amazon for consumers, of course, is that customers have to know that the items are there. Amazon offers so much stuff on their website that it could take hours to scroll through it. Although Amazon's software does recommend additional items based on a customer's browsing, the site generally only suggests three items at a time. A well-stocked game or comic store will have a shelf of
D&D
books or dice sets or
Catan
games with expansions for the customer to browse, increasing the likelihood of finding and purchasing a game.
Despite perceptions, it is still comparatively rare for a customer to showroom a store. The overwhelming majority of customers are more likely to purchase a game then and there when they shop in a store, rather than finding it in a store and buying it online. The desire for immediate gratification still reigns.
On a somber note,
Andrew Hackard
, the line editor for Steve Jackson Games
Munchkin
line passed away this week from
glioblastoma
, an aggressive form of brain cancer (see "
R.I.P. Andrew Hackard
"). I did not know Andrew Hackard well, but I met him several times at various game industry functions and found him gregarious and enthusiastic whether it was discussing
Munchkin
, other SJG products,
Ravenloft
or any other topic. If you have played a game of
Munchkin in
the past decade or ever ventured into the realm of
Ravenloft
, which he helped keep alive during the years it was out of print say a silent "Thank You" to him the next time you play.
The opinions expressed in this column are solely those of the writer, and do not necessarily reflect the views of the editorial staff of ICv2.com.