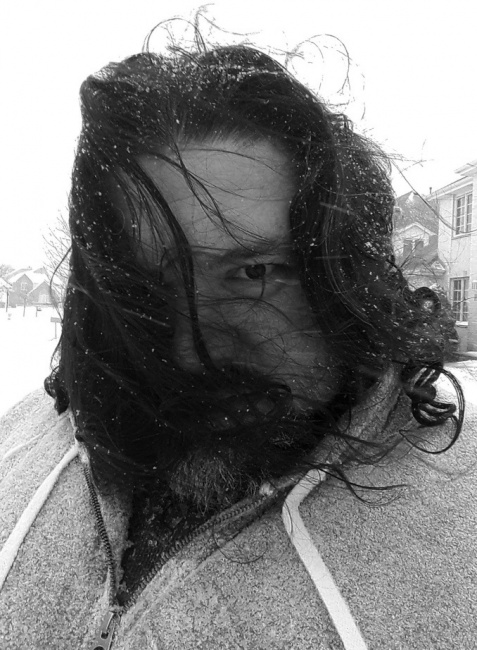 Another ICv2 Miniatures Week, one of my favorite weeks of the year, is coming to a close (see "
ICv2 Miniatures Week
" for the full list of articles and links). And, although we have covered a many great miniatures products, there are always a few odds and ends that seem to crop up near the end of this week's editorial coverage. So I will wrap up this week with a few "parting shots" on battlefield in an attempt to mop up some of these tidbits.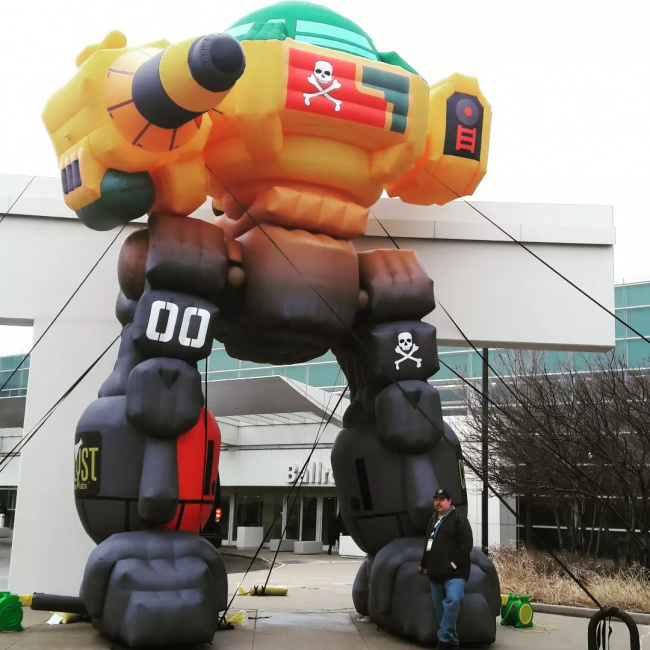 BattleTech Kickstarter Updates.
When we first talked about the
BattleTech: Mercenaries Kickstarter
last week (see "
'BattleTech: Mercenaries' Kickstarter
"), it burst out of the gates with $2,361,213 with 8,578 backers (about $275 per backer). Since then, the Kickstarter funding has more than doubled, reaching $4,725,880 with 17,548 backers (about $269 per backer). I will continue to reiterate that
BattleTech
is perhaps the hottest miniatures game of the last couple of years, and a great deal of this enthusiasm over the game is grassroots-driven by their fan community, as noted by Loren Coleman in a recent interview (see "
Catalyst Game Labs' Loren Coleman
"). This is a trend worth continuing to watch and perhaps attempt to engage on an organized play level, as more
BattleTech
products come to market over the next few years.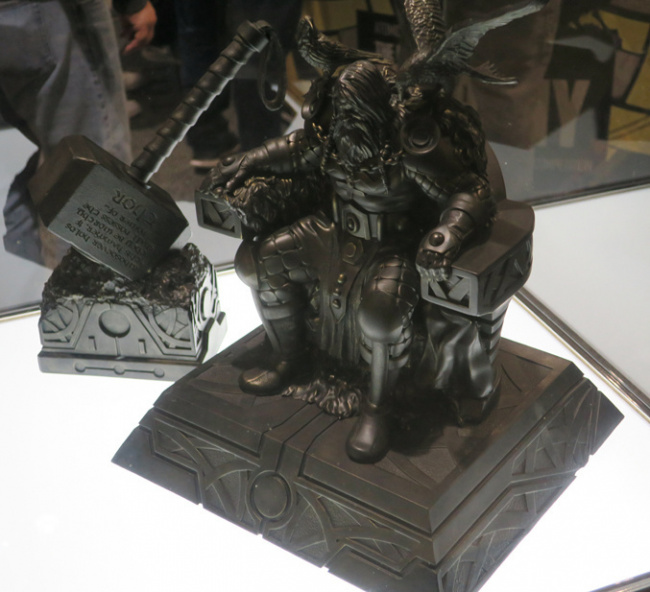 The Importance of Painting Events.
One of the items on this week's agenda for Miniatures Week was to go into the increasing importance of running painting events at the retail level. Due to time constraints and news flow, this feature had to be put on the backburner. However, I'd like to offer a few quick notes on the subject to perhaps tease a future feature. Since the early days of miniatures gaming, painting had always been somewhat of a secondary activity to actually playing the game.
Times have changed a little, in that regard, thanks to the COVID-19 pandemic. The pandemic created many new hobbyists that enjoyed assembling and painting models (while they were stuck in their domiciles), and sharing pics of those models on platforms like Instagram and Twitter. The hobbyist enthusiasm continued on past the pandemic, as evidenced by the number of painting contests being held at AdeptiCon this year. AdeptiCon went from hosting Games Workshop's Golden Demon contest (see "
Golden Demon USA 2023
") to also hosting Atomic Mass's The Path of the Worthy (see "
The Path of the Worthy
") and Para Bellum's Resin Beast contest. For retailers, this trend holds potential for running popular organized events akin to social painting nights that art studios often run for their patrons. The events will help get customers in the door and are a casual night for anyone with an artistic flair.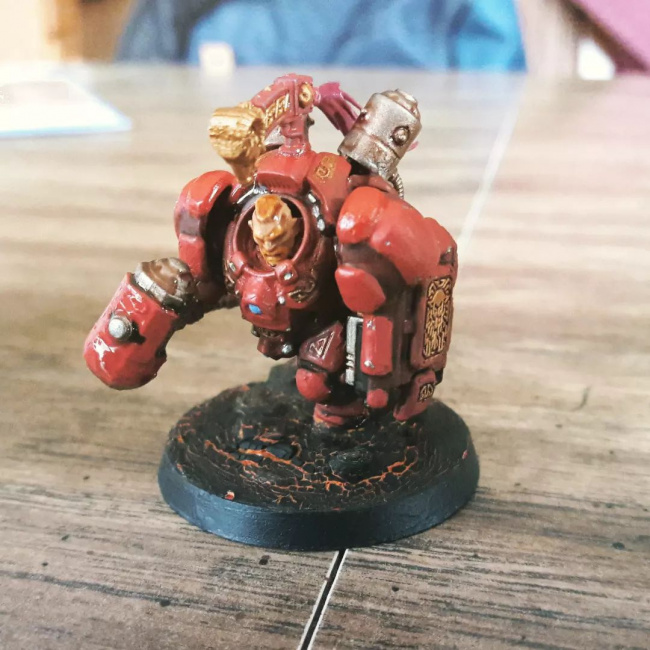 Building a Warhammer 40,000 Army.
Last year, I decided to undertake a project to build a
Warhammer 40,000
army. The last time I played a non-demoed of game of
Warhammer
40,000
was in the mid-90s, and I wanted to see how much time it would actually take to get a Strike Force army up and going. I am a fairly competent miniatures painter, so I gave it a go when
Leagues of Votann
arrived last October (see "
'Warhammer 40,000: Leagues of Votann'
"). It is now March 2023. The Strike Force army is a little over half complete and I still haven't played a game of
Warhammer 40,000
.
Granted, I have many time commitments as the Managing Editor of ICv2, which also factor into my slow progress. But, a six-month build on an army seems like a lot of time spent not playing, especially for new and returning players starting or starting back into the game. I don't mention this as a criticism of
Warhammer 40,000
(as I am not the average miniatures gamer); I'm curious to see what the new edition of
Warhammer 40,000
(see "
New Edition of 'Warhammer 40,000'
") brings as far as accessibility and getting to the battlefield faster. Hopefully, Games Workshop can make it faster and more streamlined to pick up and play a game of
Warhammer 40,000
. I think it could go a long way for retail sales with a lot of the newer miniatures gamers.
For more ICv2 Miniatures Week news and features,
click here
.
The opinions expressed in this column are solely those of the writer, and do not necessarily reflect the views of the editorial staff of ICv2.com.