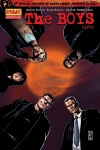 The Boys #50
Publisher: Dynamite Entertainment
Release Date: 1/19/2011
Cover Price: $3.99
Writer: Garth Ennis
Artist: Russ Braun
Cover: Darick Robertson
Format: 40 pgs.; FC
Rating: Mature
The Boys' first encounter with the Seven reaches its bloody conclusion in the terrible aftermath of 9/11, as Mallory gets what he's looking for and Butcher very definitely does not. The Homelander shows just how far he'll go, Maeve finds a solution of her own, and the status quo is set- just in time for it all to fall apart...
ALSO FEATURES: Pin-ups, interviews, a preview of Garth Ennis'
Jennifer Blood
#1 and more!
Suggested for mature readers.
Description of preview: 5 pages (1-5)
Next Page >>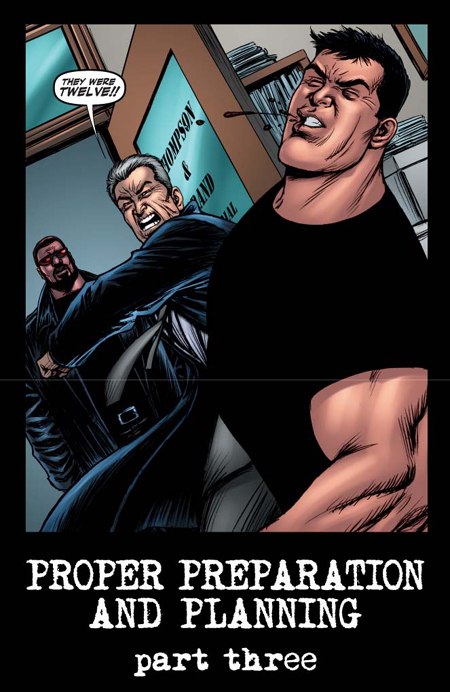 Next Page >>