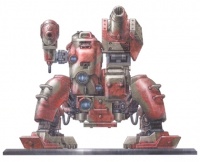 Rackham Entertainment, recently relaunched worldwide under new ownership (see "New Armies for AT-43 and Confrontation"), has extended its schedule as it reorganizes and builds staff. Wave 10 will now be released on May 4th, and Wave 11 on June 1st.
New staff is being added for marketing, communication, and community, which the company says will help it communicate better regarding its new releases and reinforce the relationship between the company and its players.
Packaging is also being redesigned so that boxes will be more compact and solid.
Wave 10 for AT-43 will include K-Burners, Dotch Yaga, and Storm Arachns.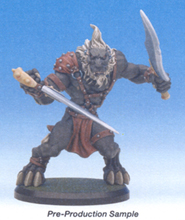 Wave 10 for
Confrontation
will include
Praetorian Guards, Guards of Alahan, Agonn
, and
Bloodthirsty Predators
.
Wave 11 for
AT-43
includes Warmongers, Hunters, and the COGS Army Book (64 pgs., full color).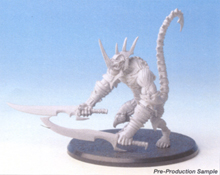 Wave 11 for
Confrontation
includes
Skorizes, Dasyatis Prime, Paladins
, and
Temple of the West/Tarkyn
and
Melkion
.