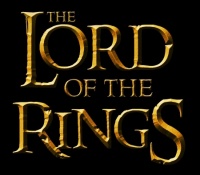 Federal district court judge Audrey B. Collins has ruled against the Tolkien estate in its litigation with Warner Bros. and the Saul Zaentz company over the licensing rights to
The Lord of the Rings
and
The Hobbit.
The estate had filed motions to dismiss the Zaentz and Warners counterclaims on several grounds, but those motions were denied. The Zaentz (see "
Zaentz Countersues Tolkien Estate
") and Warners counterclaims (see "
Warners Fires Back at Tolkien Estate
") had variously argued that they had been damaged by the Tolkien estate and asked for an affirmation of their rights to license the property.
"Simply stated, these claims arise out of the parties' divergent understanding of the Warner Parties' and Zaentz's rights to
The Lord of the Rings
and
The Hobbit
," the judge's ruling said. "They are routine contract-based claims and counterclaims."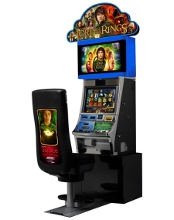 The original lawsuit filed by the estate argued that slot machines and online slot games planned or licensed by Zaentz and Warners were beyond the scope of the companies' licensing agreement (see "
Tolkien Estate Sues Warners
"), but now with the counterclaims, there's more at stake.