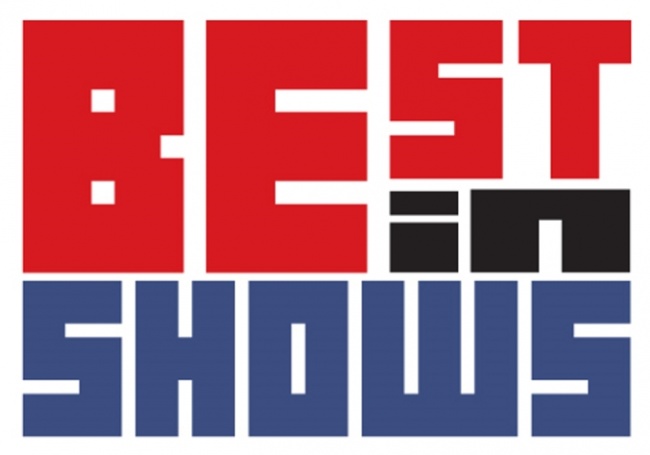 The number of films tied to geek culture has expanded rapidly in recent years, accounting for a bigger and bigger percentage of Hollywood releases. "Best in Shows" is the ICv2 list of geek films, arranged by quarter, with some context for each. Dates and other information are updated until release with new info as we get it. To see all the periods we're covering, see the "
Best in Shows Index
."
Spider-Man: Homecoming
July 7
Marvel bumped the release of Thor: Ragnarok to November to make room for this new film from Sony, co-produced by Marvel Studios head Kevin Feige (see "Spider-Man to Join Marvel Cinematic Universe"), featuring Peter Parker in his high school years (see "Feige Talks Era, Costume for MCU Spider-Man"). It was later bumped three weeks forward to make room for other Sony shifts.
War for the Planet of the Apes
July 14
The third in the modern series that uses computer animation and motion capture to add a new level of verisimilitude to the proceedings. The movie stars Andy Serkis, Woody Harrelson, and Steven Zhan. The script was written by Mark Bomback.
Valerian and the City of a Thousand Planets
July 21
Luc Besson will helm this adaptation of the epic space opera Valerian and the City of a Thousand Planets bande dessinee series by Pierre Christian and Jean-Claude Mezieres. Dane DeHaan will star as Valerian, with Cara Delevingne playing the role of as his partner Laureline. Pop star Rhianna has been cast in an undisclosed role, and John Goodman will voice a currently unknown alien (see "Geek Movie News Round-Up").
Jumanji
July 28
This magical board game adventure, based on the 1995 version starring Robin Williams, will be remade for a whole new generation.
Atomic Blonde
July 28
This spy feature will star Charlize Theron and James McAvoy in an adaptation of the Oni graphic novel The Coldest City by Antony Johnston and Sam Hart. David Leitch is directing based on a script by Kurt Johnstad (300). Set on the eve of the Berlin Wall's collapse, an MI6 spy confronts an espionage ring in Berlin.
The Dark Tower
August 4
Sony Pictures long gestating live-action adaptation of the Stephen King novel series is finally made. The film stars Idris Elba and Matthew McConaughey, Marvel has released a comic adaptation, including prequels and stories from different angles.
Ninjago
September 22
Inspired by the bestselling ninja-themed line of LEGO building sets, minifigures, books and graphic novels, and involving several team members from the 2014 hit LEGO Movie (see "'Ninjago' Movie Gets Date"), this movie is designed to clean up with the kids crowd, but whether it will have the broad audience appeal of the LEGO Movie remains to be seen. Warner Bros. bumped this film back to 2017 to make room for the higher profile LEGO Batman Movie in 2015.
Kingsman: The Golden Circle
September 22
The sequel to the surprise hit Kingsman: The Secret Service, will begin filming in April 2016. Actor Taron Egerton will be returning as Eggsy in the Matthew Vaughn-directed film. The first movie was based on the Mark Millar and Dave Gibbons comic (see "New 'Secret Service' Collection"). The film was moved around several times before landing here.
Click here for Best in Shows Q4 2017.