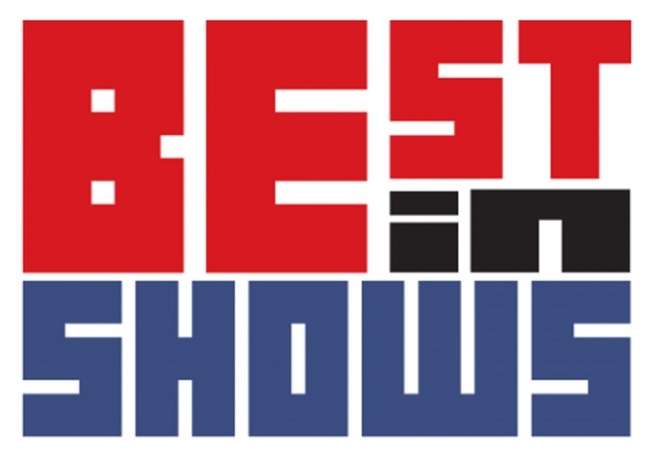 The number of films tied to geek culture has expanded rapidly in recent years, accounting for a bigger and bigger percentage of Hollywood releases. "Best in Shows" is the ICv2 list of geek films, arranged by quarter, with some context for each. Dates and other information are updated until release with new info as we get it. To see all the periods we're covering, see the "
Best in Shows Index
."
Cyborg
April 3
This date was part of reservation slate announced in August 2014 by Warner Bros. for nine currently untitled DC Comic films (see "
Batman Blinks
"). Warner Bros. later confirmed it plans to release a Cyborg film, presumably with Ray Fisher (see "
Ray Fisher to Play Cyborg in 'Batman/Superman'
") and in 2016 named this date.
James Bond 25
April 8
The 25th feature installment of 007 will see Daniel Craig reprising his role as the iconic spy. It will be directed by Cary Fukunaga, the first time an American director has helmed an Eon produced Bond film.
Scooby-Doo Animated Film
May 15
Warner Bros. Pictures will produce a new Scooby-Doo animated feature under the Warner Animation Group banner, which produced The LEGO Movie and Batman LEGO. The film is being directed by Tony Cervone (Space Jam). The film was moved back from a September 2018 release date in 2017.
The SpongeBob Movie: It's a Wonderful Sponge
May 22
Paramount Animation is producing a third film based on the long-running Nickelodeon cartoon, as a follow-up to SpongeBob Squarepants: Sponge Out of Water. Bongo Comics produces a long-running series of undersea adventures starring SpongeBob, Patrick, Squidward, Mr. Krabs and Gary.
Wonder Woman 1984
June 5
The follow-up for the blockbuster Wonder Woman feature (which grossed $412.6 million domestically) was moved again to this June opening in December 2018.
Untitled Pixar Animation Project
June 19
Pixar reserved this date in October 2015.
Untitled 20th Century Fox Marvel Movie
June 26
on June 30, 2017, 20th Century Fox claimed this date for one if six untitled X-Men movie projects. With Disney's acquisition taking hold, there's no certainty this date will be kept.
Top Gun 2: Maverick
June 26
Paramount announced this release date for the Top Gun sequel, which will once again star Tom Cruise. The story will follow fighter pilots dealing with drone tech that is making their flying skills obsolete. Paramount bumped the film back a year from the planned July 2019 opening so that filmmakers could work out the flight sequences with new tech and planes. Jasco Games has a license to produce card games based on the original property.
Click here for Best in Shows, Q3 2020.