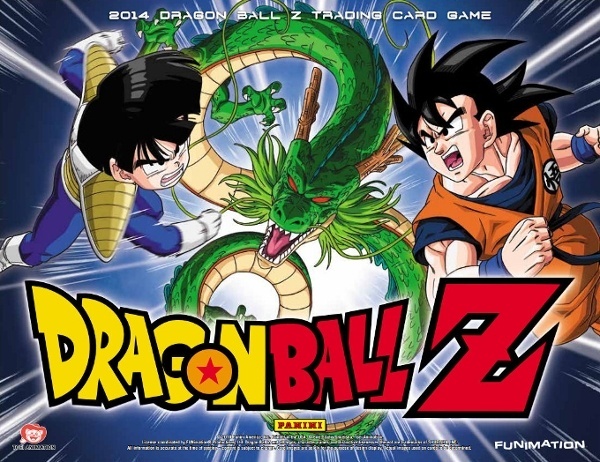 Rolling for Initiative is a weekly column by Scott Thorne, PhD, owner of Castle Perilous Games & Books in Carbondale, Illinois and instructor in marketing at Southeast Missouri State University. This week, Thorne lays out his experience setting up with the publishers organized play programs for Dragon Ball Z CCG, Cardfight!! Vanguard, and Pokemon.
As a result of customer requests, we set up Organized Play for the
Dragon Ball Z
and
Cardfight!! Vanguard
trading card games and continue to wait on our sanctioning for OP for the
Pokemon Trading Card Game
. The relative quickness and ease of each left me bemused.
Panini America, current maker of the
Dragon Ball Z TCG
was the hardest to contact but, conversely, the easiest with which to get set up. Hard because I spent a good 15 minutes on the Panini
Dragon Ball Z
website looking for contact information about the game and how to get the store set up for OP, with no luck. Not knowing what else to do, I sent an email to the general Panini American email address listed on the site with little expectation of a response, and my low expectations were met.
Not having heard anything from Panini and with no luck asking my
DBZ
players who had gone to a
DBZ
regional who their contact person was, I asked my sales representative at Southern Hobby if he happened to have contact info for Panini. (Thanks, Tom!) He didn't directly, but another one of his accounts had managed to contact the OP people at Panini and he passed the email along to me. Within about 48 hours, I had a response from Richie at Panini asking for our store name, address, tournament dates and projected attendance. I responded with the requested information and the next day received an email telling us the company had approved us and promo materials for tournaments would ship out with the next wave of materials. Very easy, once I found a contact.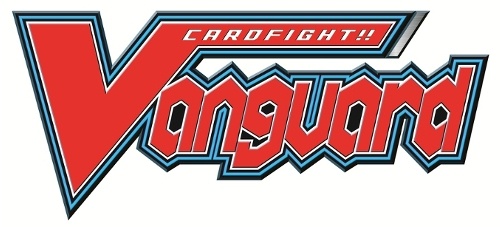 Next up:
Cardfight!! Vanguard
. We had carried this back in 2013 and signed up for their OP program at the time. However, interest in the game petered out pretty quickly locally and after scheduling a few events that had zero or 1 attendees, we let Organized Play for the game lapse. However, since we have seen a slight (and I mean slight) increase in interest and sales of the game, we decided to pursue
Cardfight Vanguard
OP again.
Contacting Bushiroad was easy, much easier than Panani, with an OP contact email easily found on the website. Bushiroad's OP people also got back to us within 48 hours after the original email. However, set up for hosting events was not quite as easy as with Panini.
We received back an actual form from Bushiroad which asked for information about what product we carried, how many people we could seat in a tournament, and how many participants we expected for tournaments; as well as optional questions such as how many years in business. Bushiroad also wanted photos of the store, including the storefront, tournament space and counter area, the better to make sure we ran a brick and mortar store and were not just an operation looking to score promotional items (which, from what I understand, are very high quality). We sent the info in, got approved that same day and started receiving emails reminding us to sign up for pre-releases and demo days.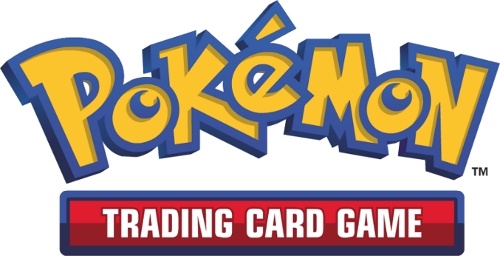 Then, there's
Pokemon
. Ah
Pokemon
. We have slowly built up our
Pokemon
crowd from nothing to 8-10 players and decided to solicit sanctioning for our events. Rather tough to register on the site. It took me a couple of tries to get my account set up, then I sent in a request last September to set up OP aaaand… nothing.
Until December, when I received a notice that a company was performing a background check on me (I had given Pokemon US permission to conduct one). Then nothing. Until I received a notice this month that I had passed the background check and was not listed as a sex offender anywhere. Now, we're back in nothing mode. Here's hoping by summer.
The opinions expressed in this column are solely those of the writer, and do not necessarily reflect the views of the editorial staff of ICv2.com.