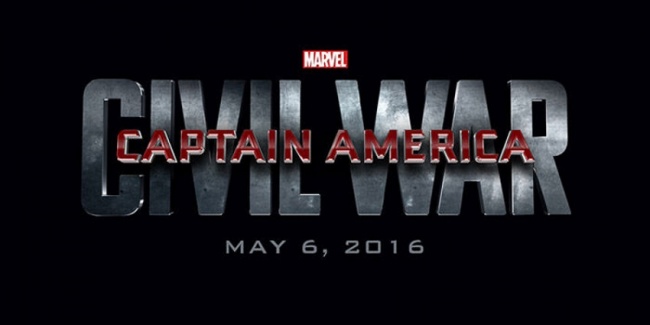 Marvel Studios has put out a call for extras to participate in
Captain America: Civil War
in scenes that will be shot in the Atlanta area in April. Locations for the film include Atlanta, Puerto Rico, and Berlin. A synopsis that accompanied the casting call left no doubt that the film will indeed mirror the events in Marvel's classic
Civil War
crossover: "Following the events of
Age of Ultron
, the collective governments of the world pass an act designed to regulate all superhuman activity. This polarizes opinion amongst the Avengers, causing two factions to side with Iron Man or Captain America, which causes an epic battle between former allies."
Given the scope of Marvel's original
Civil War
event, this third
Captain America
film, which already has a confirmed superhero roster that includes Captain America, Iron Man, Black Widow, Falcon, Black Panther, Spider-Man, and Hawkeye, may well end up as the big screen's most expansive spandex party yet. Marvel is quite aware that this film will open on May 6, 2016 just weeks after DC's
Batman vs. Superman
in March, and there is lots of one-upmanship involved here since
Batman vs. Superman
was actually moved to the May 6 date that Marvel had already staked out (see "
Disney Moves 'Ant-Man' Into Vacated 'Batman/Superman' Spot
"), before Warner Bros. acquiesced in this game of cinematic blockbuster chicken and moved
Batman vs. Superman
back to March, 2016.
Screenrant
, which discovered the casting call, states that
Captain America: Civil War
will start shooting under the direction of Joe and Anthony Russo on April 1st, which should make scheduling interesting as many of the lead actors in the third
Captain America
movie will be doing publicity for Joss Whedon's
Avengers: Age of Ultron
.