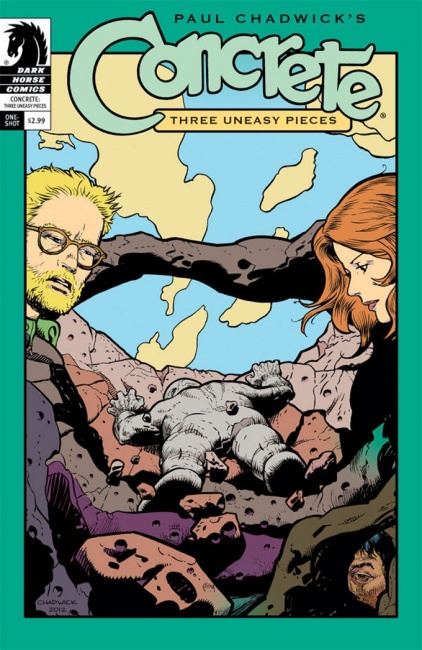 Comic-Con News:
On the eve of the San Diego Comic-Con Dark Horse Comics and Universal Cable Productions have announced a "first look" deal that gives UCP "first dibs" on Dark Horse comic properties (with rights not already assigned). Dark Horse comic books have spawned numerous film (
The Mask
) and TV projects including Guillermo Del Toro and Chuck Hogan's
The Strain
, which is set to broadcast its second season on the FX cable network starting on July 12.
Four Dark Horse comic book series are already in development at UCP including Collen Bunn and Tyler Crook's backwoods supernatural saga Harrow County, Paul Chadwick's Eisner Award-winning Concrete, Gerard Way and Gabriel Ba's offbeat superhero saga The Umbrella Academy, and Back Up, a comic book project based on an unproduced feature film script by Tom Vaughn.