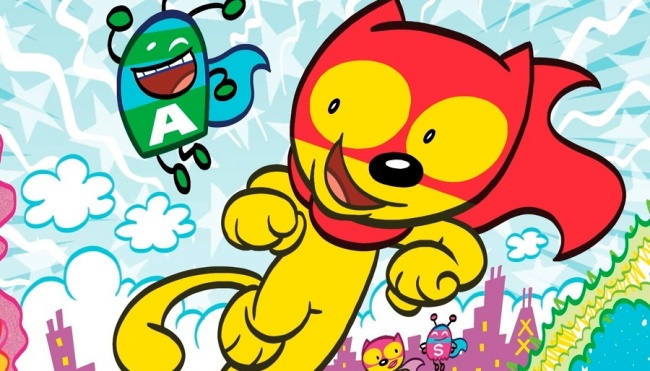 New York Comic Con News:
At the NYCC Dark Horse Comics was among the most active publishers unveiling all sorts of new initiatives including the announcement that kids comics mavens Art Baltasar and Franco will return for an all new adventure for their flagship "all ages" character
Action Cat
.
The Aw Yeah Comics: Action Cat is the latest 4-issue series from Baltazar and Franco, who have had significant success with their Itty Bitty Hellboy, and Itty Bitty Mask series (see "Dark Horse's Mike Richardson on Kids Titles" for a larger discussion of Dark Horse's comics for young readers).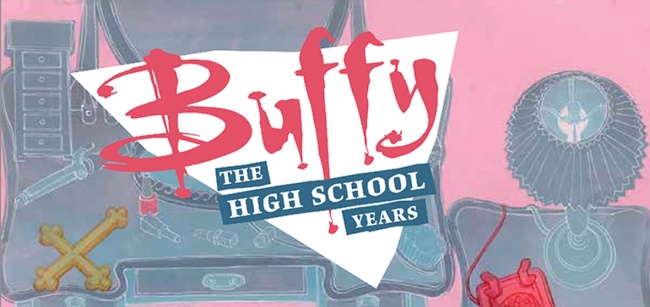 Another initiative announced at the NYCC by Dark Horse for young readers is Faith Erin Hick's new
Buffy: The High School Years
series, which takes Joss Whedon's resourceful heroine back to high school in a series of new adventures set during Season 1 of the classic TV series.
Of course not all of the Dark Horse Comics announcements were about comics for younger readers. One of the publisher's major initiatives is a new Aliens comic book series,
Aliens: Defiance
, which will debut next April. Writer Brian Wood (
DMZ, Northlanders, The Massive
) will pen the 12-issue
Aliens: Defiance
series with Tristan Jones (
Mad Max: Fury Road
) providing the interior art.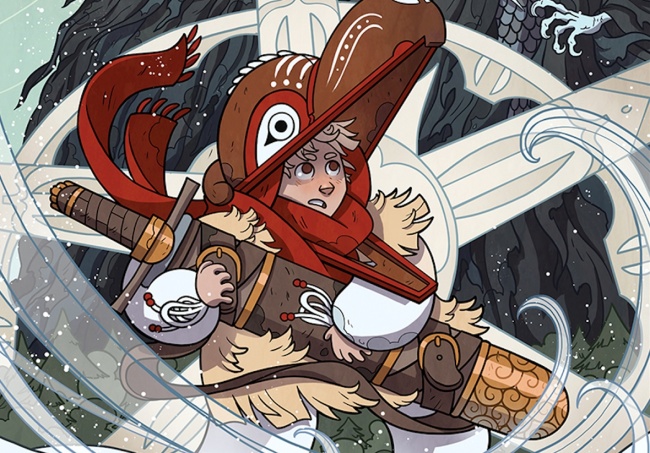 Dark Horse also announced that it would be bringing artist Anne Szabia's popular Webcomic
Bird Boy
to print with a graphic novel collection of the Webstrips,
Bird Boy: The Sword of Mali Mani
, which is due in comic shops on May 18, 2016.
Other Dark Horse Comics 2015 NYCC announcements covered by ICv2 include Avatar comics based on the James Cameron film (see "James Cameron Announces Avatar Comic Books"), How to Train Your Dragon graphic novels based on the Dreamworks animated films (see "How to Train Your Dragon Graphic Novels"), and an oversize hardcover showcasing meticulous reproductions of Frank Miller's original art for his first Sin City saga (see "The Hard Goodbye Curator's Collection").