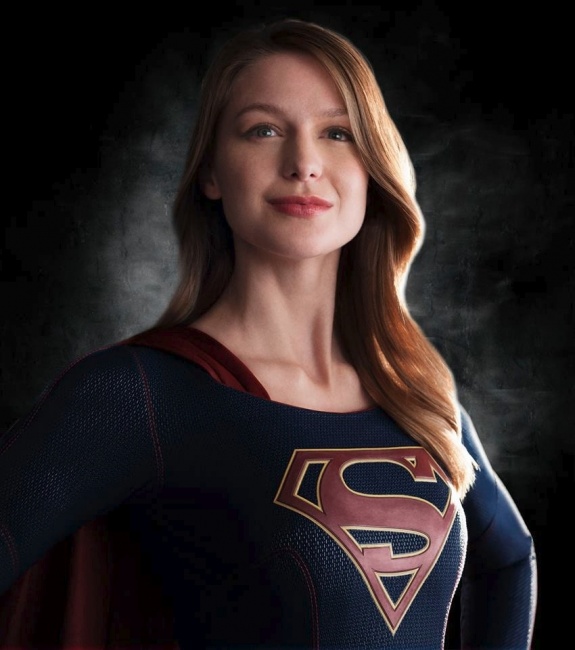 CBS's new comic-based show,
Supergirl
, led the pack of new shows as the fall's most-watched series premiere, and viewership has skyrocketed to 16 million viewers in Nielsen's live-plus-3-day estimates.
Initial results for the new show had already looked spectacular (see "'Supergirl' Premiere Tops Ratings in Key Areas"), but things are even better than initially thought after accounting for delayed viewings, according to Variety.
Three days in, the premiere gained over three million viewers to reach a total of 16.13 million. It also gained a full ratings point in adults age 18-49 (moving from 3.1 to 4.1) and even more in adults age 25-54 (moving from 4.0 to 5.2) in Live+3. The only sour note in the good news for Kal-El's favorite relative is that while Supergirl wasn't surpassed in overall viewership, Blindspot had a bigger boost in Live+3 and jumped ahead in those two key demos, at 4.45 for adults 18-49 and 5.7 for adults 25-54.
Supergirl has made waves with a strong female lead and its fun and whimsical tone. While, like Superman, it is based on the DC Comics character, Supergirl does not share the same tone as Warner Bros. Pictures' Man of Steel, though it may potentially reside in the same universe (see "Tales from the Transmedia Age").
Supergirl airs on CBS, Monday at 8/7c.