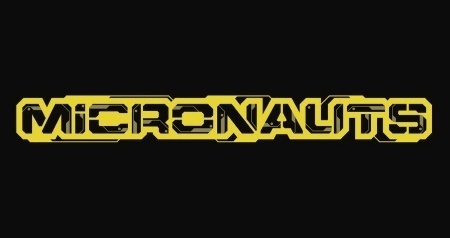 Hasbro and Paramount have assigned Akiva Goldsman, who led the successful
Transformers
writers room effort, to lead writers rooms for Hasbro properties
G.I. Joe
and
Micronauts
, according to
Deadline
. The new writers rooms will use the same techniques as the
Transformers
writers room, which assembled TV and film writers experienced with genre titles, surrounded them with all of the expressions of the property to date, and tasked them with developing a plan for movie and film uses of the property going forward (see "
'Transformers' Writers Room Starts Monday
").
Goldsman's new duties mean that he will no longer script the fifth
Transformers
feature himself, as planned (see "
First Two Movies from 'Transformers' Writers Room
"), but will instead serve as the wrangler for the writers rooms working on the three franchises, according to the report.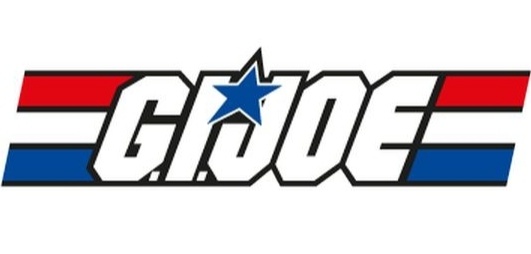 There have been two successful
G.I. Joe
features, but no script approved for a third and little visible activity since 2013 (see "
Tuesday Geek Movie Rundown
").
Hasbro revealed that it plans a
Transformers
–
Micronauts
crossover in the future at its recent Investors Day (see "
'Transformers' News Round-Up
").