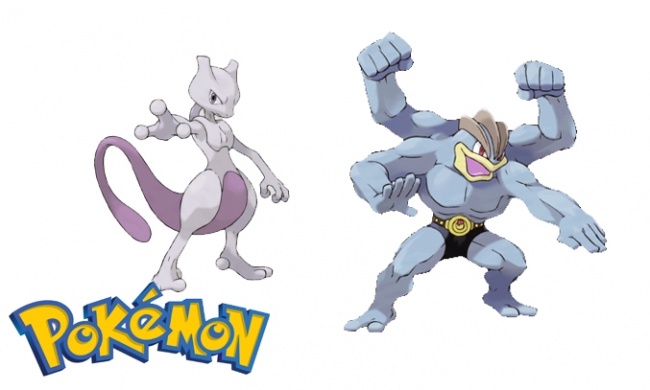 Pokemon USA will release the Pokemon TCG: Triple Power Tins, featuring a special foil Pokemon-EX card, on March 9.

The tins come in cases of 12, with each tin featuring one of three Pokemon EX: Mewtwo-EX, Machamp-EX, or Shiny Gyrados-EX. In addition to the foil promo card of the featured Pokemon, the tins contain 4 booster packs of Pokemon TCG and a code card to unlock a fully playable deck on the Pokemon TCG Online. MSRP is $19.99 per tin.

This release comes out shortly after two new collector sets, the Mythical Pokemon Collection – Mew and Shiny Mega Gyradaos Collection, both out in February (see "Two New 'Pokemon' Collector Sets").