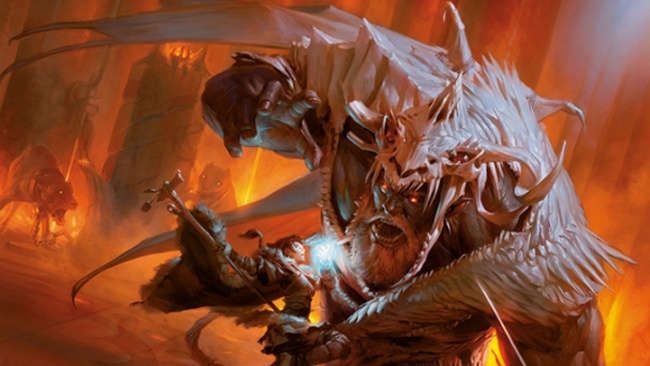 The Dungeons & Dragons RPG takes another step towards theatres with the selection of Rob Letterman (Goosebumps) as director, The Tracking Board reports.

Letterman's selection could be a nod to the playful tone producer Vertigo Entertainment's Roy Lee has suggested will be used in the Dungeons & Dragons film (see "'D&D' Movie Will Have 'Guardians of the Galaxy' Tone"). Goosebumps was a commercially successful adaptation which featured high quality fantasy special effects, a seemingly great fit for a Dungeons & Dragons film. On the creative side, he'll be working on the script with David Leslie Johnson (Wrath of the Titans, The Walking Dead).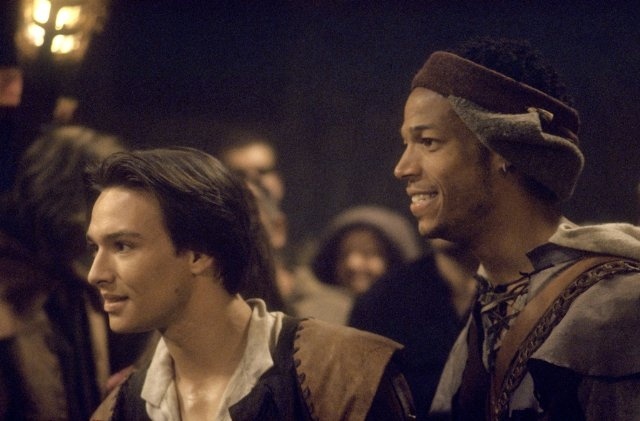 Joining Lee in production will be Stephen Davis (
My Little Pony: Friendship is Magic
) and Brian Goldner (
Transformers
) from Hasbro, and Courtney Solomon ( from Sweetpea Entertainment). Solomon was the director and producer of the original
Dungeons & Dragons
movie.
No casting announcements have yet been made.