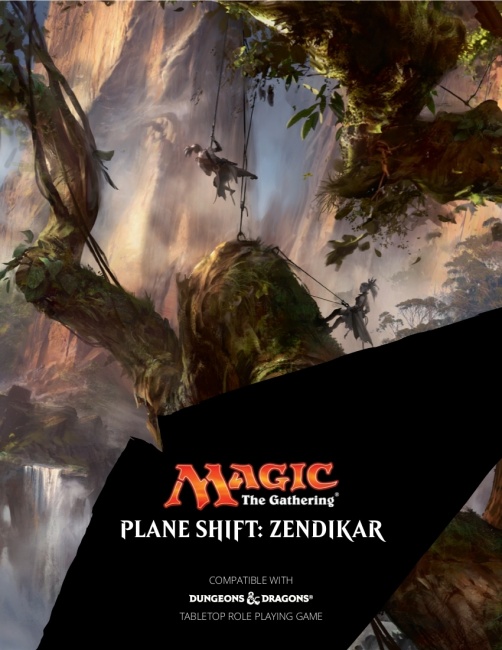 Wizards of the Coast has released a free downloadable adventure supplement for the
Dungeons & Dragons
roleplaying game set in
Magic: The Gathering's
realm of Zendikar, and based on its popularity, may lead to future releases.
The project was the brainchild of Magic story team member James Wyatt. According to Hugh McMullen, WotC's Director, Global Communications, Wyatt used to work on the D&D team, and would sometimes run D&D campaigns set in Magic worlds. "We just decided this was too fun to keep to ourselves so we shared this PDF for fans to use, and the positive response is bigger than we anticipated," McMullen shared in an e-mail. When queried about future releases bringing the two worlds together, he said "We don't have anything in this vein planned for the future, but are watching the happy reactions and are not ruling it out."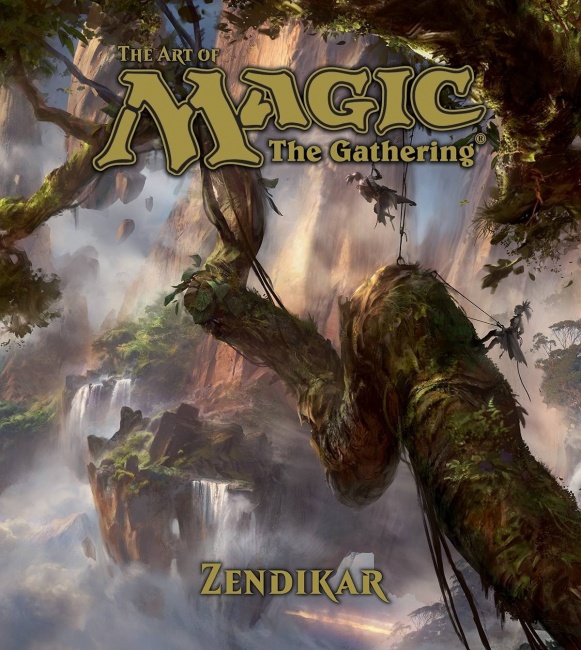 The release is loosely tied to the recent
The Art of Magic: The Gathering - Zendikar
product (see "
'The Art of Magic: The Gathering--Zendikar'
") released by VIZ Media. The adventure is designed to be run with the fifth edition of the
D&D
rules, with the art book serving as a supplemental guide to the environment of the game.