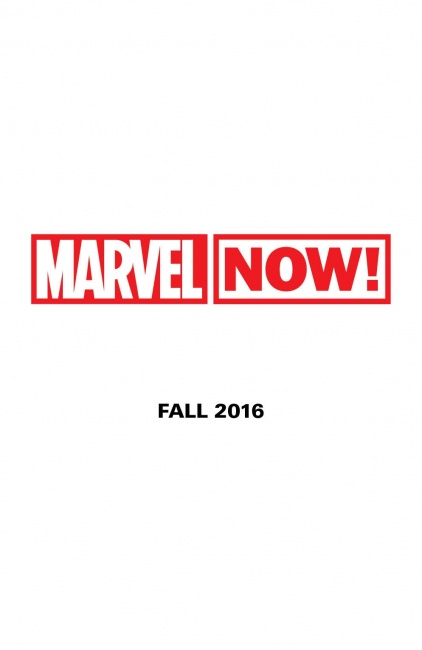 Marvel has revived a four year old marketing tag with the announcement that it will release a free Marvel Now! Previews Magazine on July 13.

For those feeling a sense of deja vu, Marvel launched Marvel NOW! in October 2012, which included both a #1 renumbering relaunch of existing titles as well as the return of some books that had not been published in years. The program rolled out gradually over half a year, at the time a stark contrast to DC's abrupt relaunch of its universe with the "New 52" in a single month (see "Marvel NOW The Answer to DC's 'New 52'"). The program was a post-Avengers vs. X-Men initiative, and now it appears Marvel will recycle that idea post-Civil War II.

The free Marvel Now! Previews Magazine will include a look at new titles, returning favorites, and some "shocking" status quo shifts that will result from Civil War II.