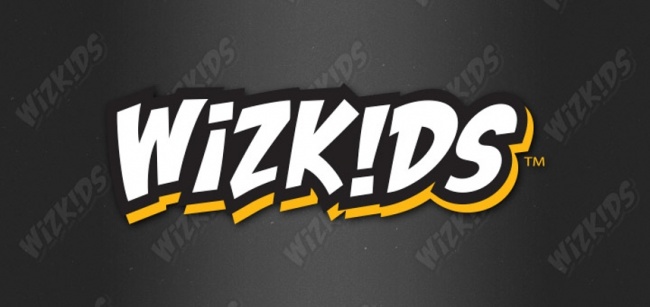 In December, WizKids will release the
Heroes in a Half Shell
box set for its
Teenage Mutant Ninja Turtles Dice Masters
game.
This expansion will offer new versions of the iconic Turtles Leonardo, Michelangelo, Donatello, and Raphael. A total of eight new characters are featured, including new allies to fight at the side of the Turtles and new enemies for them to fight against. Though like other Dice Masters games, players can mix-and-match heroes and villains in new and improbable combinations.
The Heroes In A Half Shell expansion is designed to appeal to both new and experienced players. MSRP is $34.99.
WizKids has been making a major push with the pizza-guzzling Turtles, revealing both Dice Masters and HeroClix products based on the IP at New York Toy Fair in February (see "WizKids Toy Fair Info and Images"). The HeroClix line was launched earlier this year (see "'TMNT HeroClix' Product Details Announced"), though the Teenage Mutant Ninja Turtles HeroClix Fast Forces Pack has been pushed back until September.