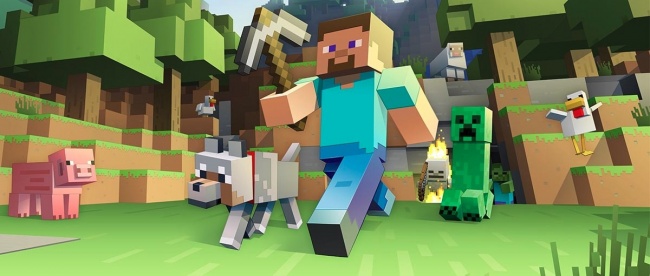 There have been several geek-related features scheduled in the last few weeks and we round them up here.
Warner Bros. will be adapting the massively popular world-building video game Minecraft for the big screen, according to THR. The feature is scheduled for May 25, 2019. The film is set to be directed by Rob McElhenney, star of in It's Always Sunny In Philadelphia (see "Best in Shows--Q2 2019").
The Coldest City, an adaptation of an Oni graphic novel (see "Oni Launches New Production Arm"), has been scheduled for August 11, 2017, EW is reporting. The film will star Charlize Theron and James McAvoy in a spy-thriller set in the eve of the Berlin Wall's collapse. David Leitch is directing based on a strip by 300 scribe Kurt Johnstad (see "Best in Shows--Q2 2017").
Warner Bros. has pushed the
Lego Movie 2
release date back to February 8, 2019 from the previous date of May 18, 2018, according to
The Wrap
.
No reason was given for the delay, and the new date puts the film in direct competition with another family-friendly title – Paramount Animation's
SpongeBob Squarepants 3
(see "
Best in Shows--Q1 2019
").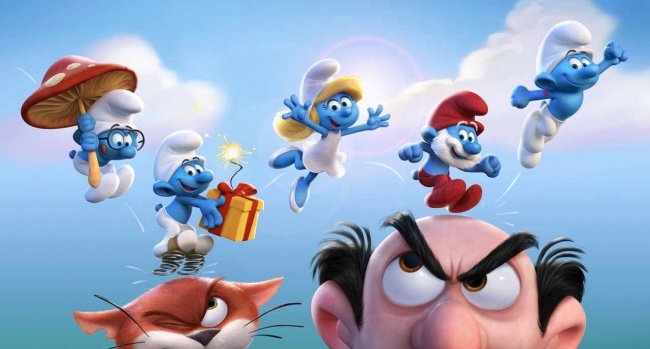 Sony Pictures Animation announced a release date for
The Smurfs: The Lost Village
of April 7, 2017. The feature is directed by Kelly Asbury (
Shrek 2, Gnomeo & Juliet
), produced by Jordan Kerner (
The Smurfs 1 & 2, Charlotte's Web
), and co-produced by Mary Ellen Bauder Andrews (
Hotel Transylvania
). The voice cast includes Demi Lovato as Smurfette, Jack McBrayer as Clumsy, Joe Manganiello as Hefty, Danny Pudi as Brainy, and Rainn Wilson as Gargamel, with Mandy Patinkin as Papa Smurf (see "
Best in Shows--Q2 2017
").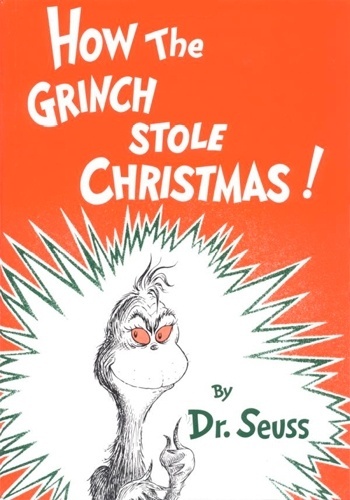 Illumination Entertainment and Universal Pictures have moved their feature
Dr. Seuss' How the Grinch Stole Christmas
back a full year from November 10, 2017 to November 9, 2018, according to
Deadline.
Benedict Cumberbatch will be providing the voice for the Grinch. Pete Candeland and Yarrow Cheney will direct based on a script by Michael LeSieur. Illumination's Chris Meledandri, Janet Healy and Scott Mosier will produce, with Audrey Geisel and Chris Renaud executive producing (see "
Best in Shows--Q4 2018
").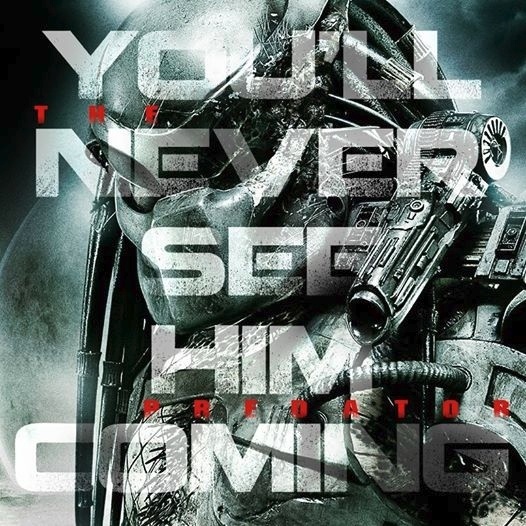 Fox has moved Shane Black's new
Predator
film from March 2, 2018 to February 9, 2018, according to
Deadline
. The film will be more of a sequel than a reboot, and will definitely carry an R-rating (see "
Best in Shows--Q1 2018
").