Anime Expo, held this past weekend, is the largest anime and manga convention in North America, so most of the manga companies publishing in English had announcements to make about upcoming titles.

Dark Horse Comics will be expanding its Hatsune Miku manga line with Hatsune Miku: Rin-Chan Now!, featuring the popular synthesized singer in a book based on a song and video. Dark Horse's first omnibus manga featuring the character, Unofficial Hatsune Mix, was a New York Times manga bestseller. Rin-Chan Now! will be out in February 2017.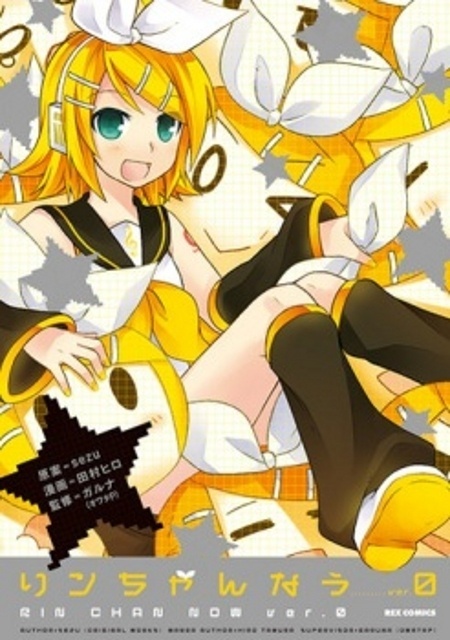 Dark Horse's other two announcements similarly feature properties many customers will know. Out in May 2017 will be the first volume of
Neon Genesis Evangelion: Legend of the Piko Piko Middle School Students
, a spin-off featuring school-age mecha pilots in training. A couple of months later, in July, comes
H.P Lovecraft's The Hound and Other Stories
, a collection of three Cthulhu mythos stories adapted by Gou Tanabe.
Kodansha will bring to North America
Fire Force
, by Atsushi Ohkubo, creator of
Soul Eater
. Also, the steampunk-flavored
Clockwork Planet
is based on a series of novels co-written by the author of
No Game, No Life
.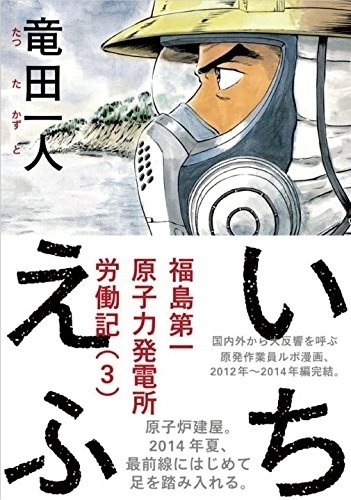 Ichi-F: A Worker's Graphic Memoir of the Fukushima Nuclear Power Plant,
also from Kodansha, is a manga memoir of Kazuto Tatsuta's time spent cleaning up after the 2011 earthquake and tsunami created a nuclear disaster. It will be out in March 2017.
Most unusual is a new volume tied to Kodansha's hit property.
Attack on Titan Adventure
will be a choose-your-own-adventure style book in the world of the popular franchise.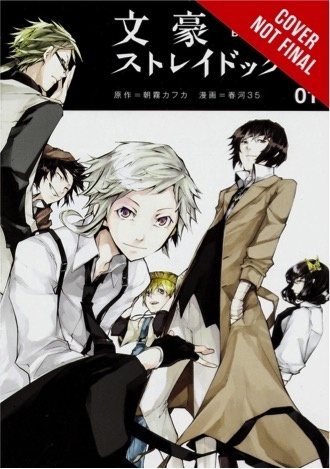 We've previously covered new manga licenses announced by Yen at the show (see "
Five Manga, One Light Novel, and an OGN From Yen
"); but there are also two more Yen announcements, both tied to anime available on Crunchyroll. In
Erased,
by Kei Sanbe, time travel is used to thwart a serial killer, while
Bungo Stray Dogs
features an agency of people with supernatural powers.
Seven Seas announced two titles for February. The ultra-violent fantasy horror series
Magical Girl Site
spins off from
Magical Girl Apocalypse
. The second,
The Disappearance of Hatsune Miku,
is another Hatsune Miku story, this time in light novel (prose) form.
Species Domain, out in March, is a monster girl manga, for fans of such titles as My Monster Secret. In May, fans of Orange will welcome Dreamin' Sun, another title from Takano Ichigo.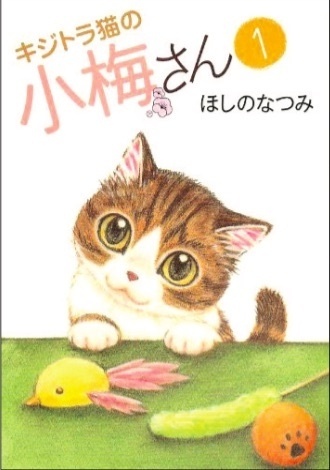 Last, cat manga fanciers will find
Plum Crazy! Tales of a Tiger-Striped Cat
, out in July, adorable.
We've previously covered VIZ's Anime Expo publishing announcements (see "
VIZ Announces New Manga Licenses
"), and the news that the
One-Punch Man
anime is going to be aired on American TV (see "'
One-Punch Man' Anime Hits American TV
").