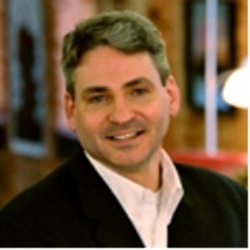 Lion Forge Comics announced a number of staff moves and hires in the run-up to San Diego, displaying an impressive accumulation of industry experience for a young company. At the top, attorney Geoff Gerber, formerly the company's General Counsel and Director of Intellectual Property, has taken over as President from David Steward, who will remain as Founder/Publisher. Prior to joining Lion Forge, Gerber was a practicing attorney specializing in intellectual property law.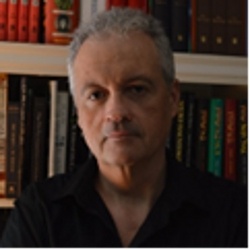 Rich Johnson, longtime Vice President Book Trade Sales for DC Comics, co-founder of Yen Press, and more recently consulting at Brick Road Media, has joined the company as Vice President of Sales, Marketing, and Business Development.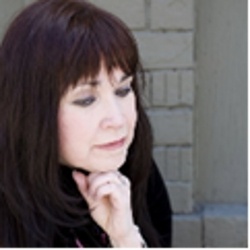 Syndee Barwick, who held Marketing Manager and Director positions at DC Comics, as well as Director of Product Management for DC Direct (for 11 years), has joined Lion Forge as Director of Marketing and Product Development.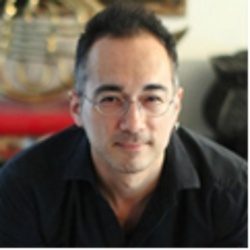 Archaia founder Mark Smylie, who left the company last year, two years after its acquisition by BOOM! Studios (see "
Smylie Exiting Archaia
"), is now Executive Editor at Lion Forge.
Writer/editor Joseph Phillip Illidge, who was editor for Milestone, Archaia, and Batman editor for DC Comics, is now Senior Editor at Lion Forge.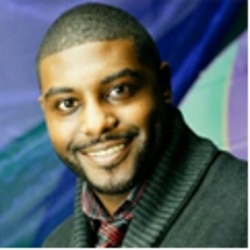 And Devin Funches, who spent six years at BOOM! Studios in sales and marketing and e-commerce positions, is now Sales and Marketing Manager at Lion Forge.
Of the hires, Gerber said, "We have had some great wins since the company's launch as a creative studio. It was time to bring in heavy hitters to get us to the next level. The talent that we have recruited understands and respects not only the creative side of publishing comics, but the business of pop culture as well."