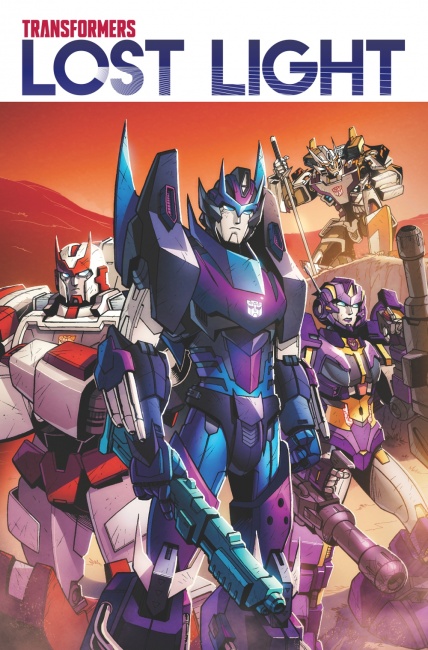 Comic-Con News: IDW has revealed the series that will flow out of its Revolution crossover in September (see "IDW Fomenting 'Revolution'").

G.I. Joe will relaunch in December with a new creative team. The series will be written by Aubrey Sitterson (Street Fighter X G.I. Joe) , with art by Giannis Milonogiannis (Prophet). IDW promises a fresh take on the series, putting a unique spin on the Joe legacy.

M.A.S.K.: Mobile Armored Strike Kommand will get a monthly series written by Brandon Easton (Transformers: Deviations) and with art by Tony Vargas (Rot & Ruin). The series will launch in November (see"Hasbro's 'M.A.S.K.' Gets Ongoing Series").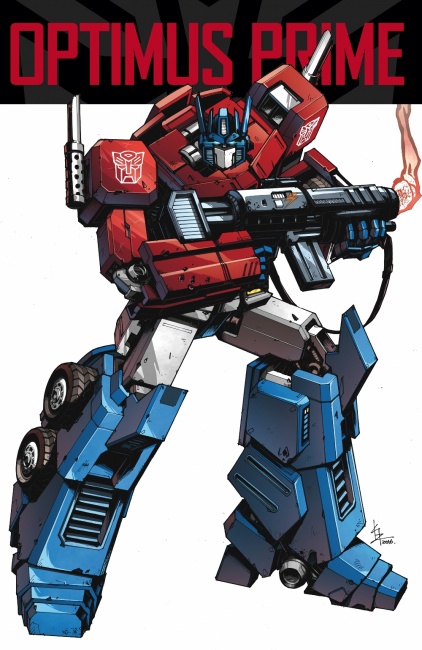 Launching out of
Revolution
will be two ongoing
Transformers
titles:
Transformers: Lost Light
and
Optimus Prime
.
Transformers: Lost Light
will be written by James Roberts, with art by Jack Lawrence (
Doctor Who Adventures
). The series will take Rodimus and the crew of the starship
Lost Light
on a quest to find the long-lost Knights of Cybertron. Release is planned for December.
Launching in November, Optimus Prime will be written by John Barber, with art by Kei Zama (Scarlett Witch). The solo series will focus on Optimus Prime, who has declared Earth to be under his protection, and now he'll have to live up to that promise.
These titles will join the shared universe that currently includes Transformers: Till All Are One, Micronauts and the upcoming ROM (see "'ROM' Series Details Announced").