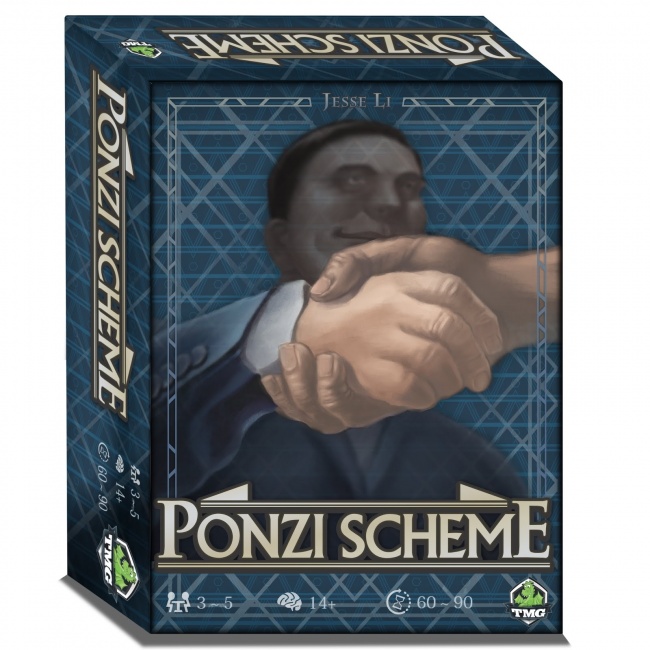 Tasty Minstrel Games will release
Ponzi Scheme
and an expansion for
Orleans Invasion,
in October.
A "Ponzi Scheme" is a term used to describe the technique Charles Ponzi employed to operate one of the most notorious financial frauds in history. In the game, players take the role of scammers trying to trick investors into funding fraudulent investments for an expected high return. Players will need elaborate trading skills to keep their operations afloat as long as possible, so the dividends keep coming in. When a player finally goes bankrupt, the winner is the owner of the biggest shell company.
The game is for 3 – 5 players, ages 12 and up, and plays in 60 – 90 minutes. MSRP is $59.95.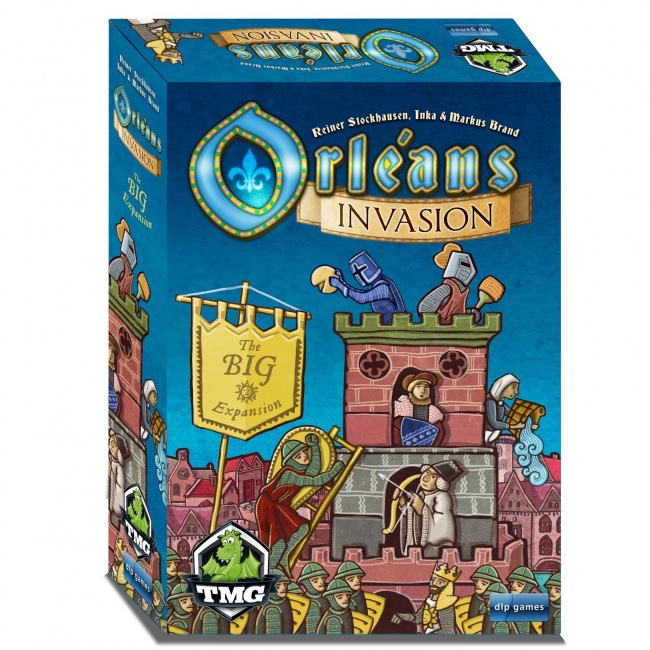 Orleans Invasion
is a big box expansion for
Orleans
(see "
'Steam Works,' 'Orleans,' 'Luna' and More
"
). The box includes several different scenarios to change the game, including cooperative play, solo play, head-to-head mode, and secret objectives. There is also a classic expansion which includes new buildings and introduces a carpenter.
The game is for 1 – 5 players, ages 12 and up, and plays in 90 – 120 minutes. MSRP is $49.95.