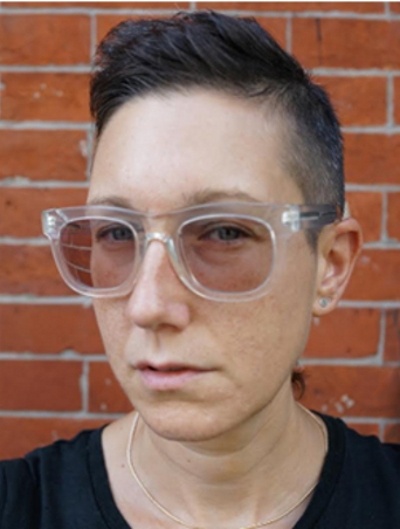 Lion Forge has hired Andrea Colvin as Senior Editor of Roar Comics, the company's YA/All Ages imprint. Colvin has a 15+/- year career as an editor, most recently at Andrews McMeel, where she acquired kids graphic novel titles including
Desmond Pucket Makes Monster Magic, Kid Beowulf: The Blood-Bound Oath
, and
Stinky Cecil in Terrarium Terror.
She was Vice President, Content/Executive Editor at AMP; Director, Publishing Operations at Open Road Integrated Media; and Executive Managing Editor at Abrams, among other editorial and publishing positions.
Lion Forge President Geoff Gerber spoke highly of Colvin. "Andrea Colvin's experience working with creators and actively engaging change in the industry makes Lion Forge better on delivering its promise of 'Comics for Everyone,'" he said. "Her passion for comics, children's literature, and innovation in publishing make her the right person to lead our efforts with children and young adults."
Lion Forge recently announced a number of other major hires (see "
Lion Forge Staffs Up
"). On the editorial side along with Colvin, Joe Illidge is Senior Editor of Lion Forge, and Mark Smylie is Executive Editor.