New York Comic Con News: VIZ Media announced six new manga series slated for release in 2017 including sequels to the popular Naruto and Tokyo Ghoul series as well as a new (to North America) collection of Vampire Knight short stories by creator Matsuri Hino.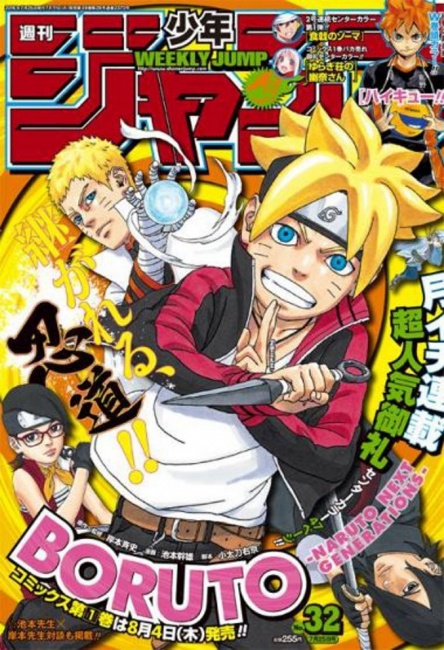 Debuting in the Spring of 2017 is
Boruto: Naruto Next Generation
(rated "T" for teens), a new series from Masashi Kishimoto that follows the adventures of Naruto's son Boruto as he attempts to establish himself in a new generation of ninjas. Fans are already familiar with Boruto thanks to the anime film,
Boruto: Naruto the Movie
, which got a theatrical release here in 2015 (see "
'Boruto: Naruto the Movie' Gets a U.S. Theatrical Release
" and "
'Boruto: Naruto the Movie' Trailer
").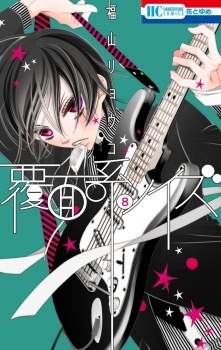 Also launching in the spring of 2017 is
Anonymous Noise
, a
shojo
series by Ryouko Fukuyama, a slice-of-life romance with a musical background about a girl who has to decide between her childhood sweetheart and an attractive young composer.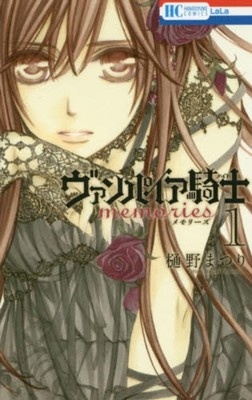 Due in the summer is
Vampire Knight: Memories
(Rated T+ for Older Teens), a continuing series of stories by series creator Matsuri Hino that examines Yuki and Zero's time as couple in the past, and the relationship between Yuki's children and Kaname in the present.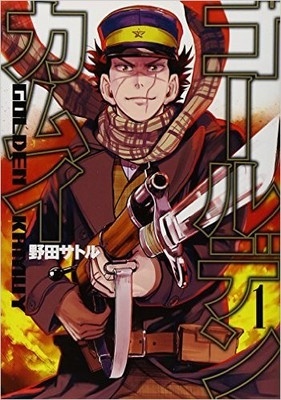 Also debuting in the summer are the adventure saga
Golden Kamuy
(Rated M for Mature Readers), a
seinen
manga series (8 volumes ongoing) about a survivor of the Russo-Japanese War who is searching for a fabulous lost treasure of gold hidden by the Ainu (Japan's aboriginal inhabitants) in the wilds of Hokkaido, and the yuri slice-of-life drama
After Hours
(Rated T+ for Older Teens) by Yutha Nishio that is set against the background of Tokyo's cabarets and clubs.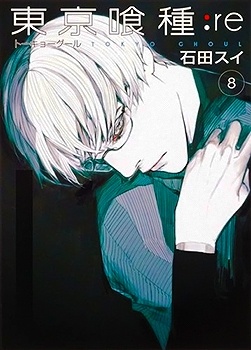 Finally in the fall comes
Tokyo Ghoul: Re
(Rated T+ for Older Teens), a sequel written by
Tokyo Ghoul
creator Sui Ischida set after the events of the main series that has already reached eight volumes in Japan. The main character is Haise Sasaki, a Ghoul Investigator assigned to oversee a squad of unruly young Investigators that have had ghoul traits experimentally implanted into them.
Tokyo Ghoul
has been one of the bestselling manga series here in the U.S. since it was first translated into English (see the most recent ICv2 report of graphic novel sales in bookstores--"
September 2016 BookScan—Top 20 Adult Graphic Novels
").