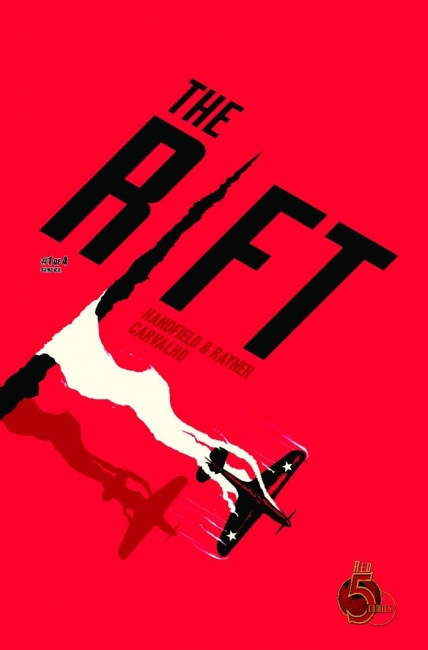 Jeremy Renner's production company, the Combine, is making the move into comics in 2017 with The Rift.

The Rift is written by Don Handfield and Richard Rayner, and Leno Carvalho is penciling. The Combine is partnering with Red 5 Comics for the four-issue miniseries. The first issue is scheduled for January 11, 2017.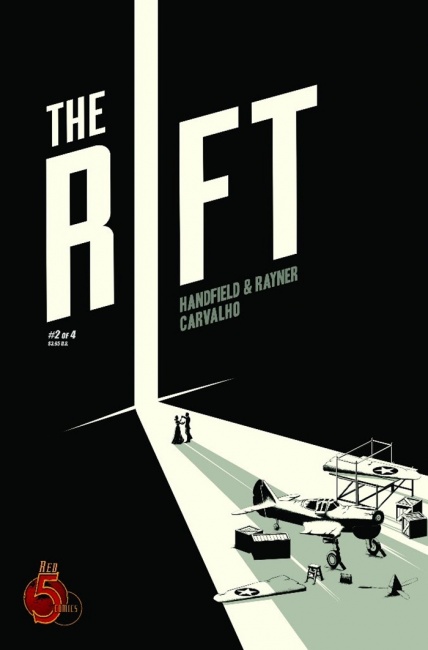 The Rift
centers on Mary Ann and her son Elijah, both of whom witness the crash-landing of a WWII fighter in present-day Kansas. They soon find themselves embroiled with a secret government organization that works to hide evidence of time travel.
Renner, who is familiar to many comics fans as Hawkeye in the Marvel Cinematic Universe and who received an Academy Award nomination for his lead role in The Hurt Locker, started the Combine with Handfield in 2013. The company is currently producing The Founder, Michael Keaton's film about Ray Kroc, the founder of McDonalds, and Knightfall, a 10-episode series for The History Channel about the Knights Templar. Handfield and Rayner are the creators and producers of the latter.