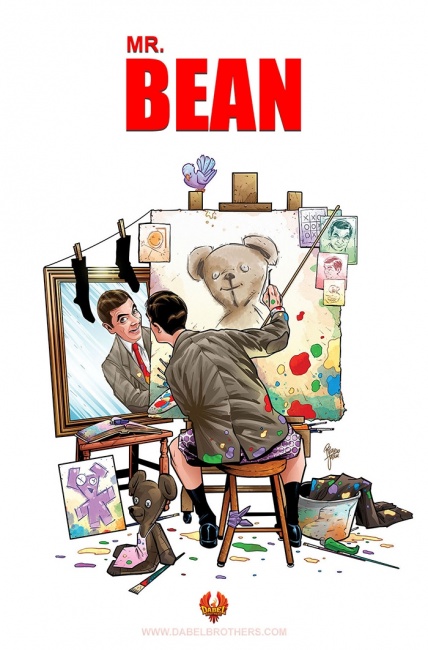 Dabel Brothers Publishing is bringing the internationally beloved television character Mr. Bean to comics this spring.
The Mr. Bean graphic novel series will be illustrated by Ricardo Jaime (Grimm Fairy Tales). The first issue is due in Spring 2017.
Created by Rowan Atkinson, Richard Curtis, and Robin Driscoll, and played with rubber-faced aplomb by Atkinson, Mr. Bean is a grown man with the disposition of a child -- and all the various comedic foibles that come with childish behavior.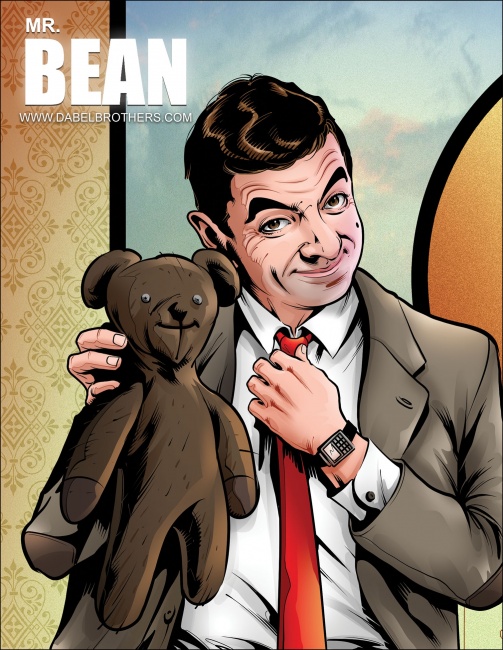 The character debuted on British television in January 1990. The television show comprised only 14 unique episodes, but the series has aired worldwide in 190 territories. A 26-episode animated series debuted in 2002, and there have been two feature-length films based on the character. With 65 million likes, Mr. Bean is the second-most popular television property on Facebook, just behind
The Simpsons
.
Dabel Brothers Publishing has also announced other comic adaptations this year, including graphic novels and manga based on the work of New York Times–bestselling writer Sherrilyn Kenyon (see "Dabel Bros. Plan 'Dark-Hunter' Comics, Graphic Novel, Manga, Coloring Book"), and an adaptation of bestselling fantasy author Michael J. Sulivan's third novel in the Riyria Chronicles series (see "Michael J. Sullivan's Riyria Chronicles Title Adapted As OGN").