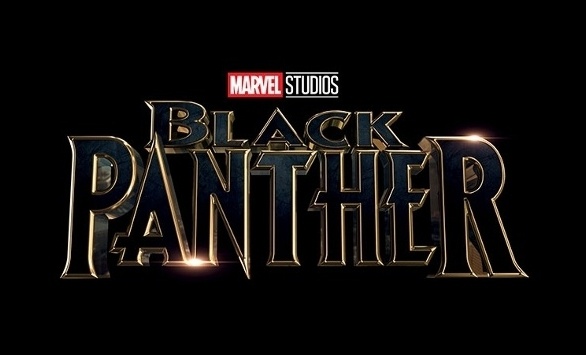 There has been a lot of movement on geek film projects in the last week and we round it up here.
Academy Award-nominated actress Angela Bassett (What's Love Got to Do With It, American Horror Story) has joined the cast of Marvel's Black Panther as Ramonda, the mother of T'Challa. Forest Whitaker joined the cast last month (see "Forest Whitaker Signs on For 'Black Panther' Movie"). The film is scheduled to open on February 16, 2018.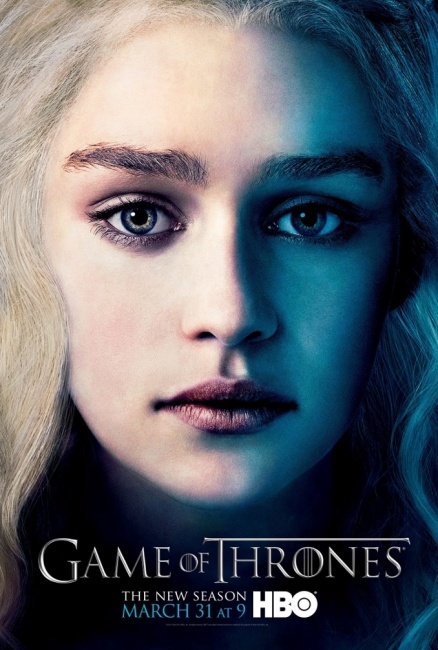 Game of Thrones
star Emilia Clarke, who plays Daenerys Targaryen, the Mother of Dragons, has joined the cast of the untitled Han Solo stand-alone film. Her role was not disclosed. She will join Alden Ehrenreich (Han Solo) and Donald Glover (Lando Calrissian) in the stand-alone film that takes place before the original
Star Wars
film. The film is set to release in May 2018.
Deadpool 2
has found a new director in David Leitch (
John Wick
),
The Wrap
is reporting. Leitch is known for his stunt work, but gained praise for co-directing
John Wick.
He is currently working on an adaptation of the Oni graphic novel
The Coldest City
which will star Charlize Theron (see "
'Best in Shows' Update
")>
Deadpool
director Tim Miller left the sequel over creative differences (see "
'Deadpool' Director Quits Sequel
").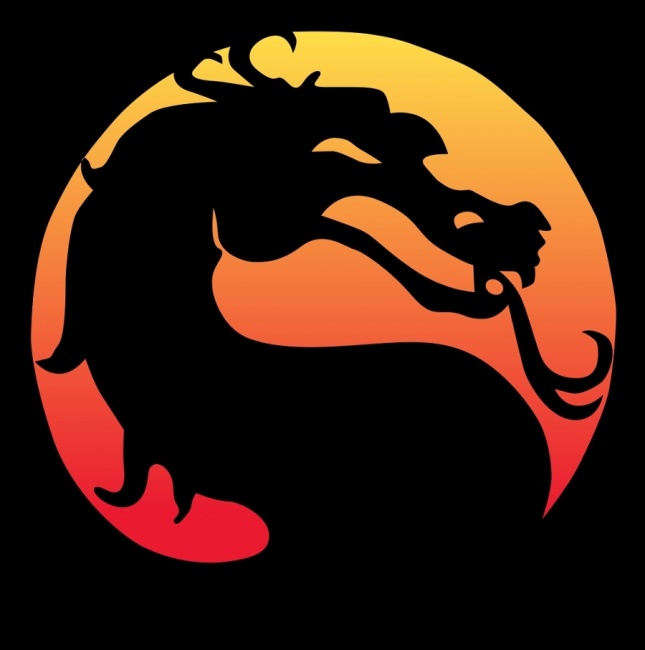 New Line has found a director for its
Mortal Kombat
reboot,
Variety
reported. Simon McQuoid is an Australian director of commercials, including high-profile brands like PlayStation, Halo, and Beats by Dre.. Greg Russo penned the most recent script for the movie based on the
Mortal Kombat
video games. The 1995
Mortal Kombat
film grossed $70 million, but its follow-up
Mortal Kombat: Annihilation
bombed.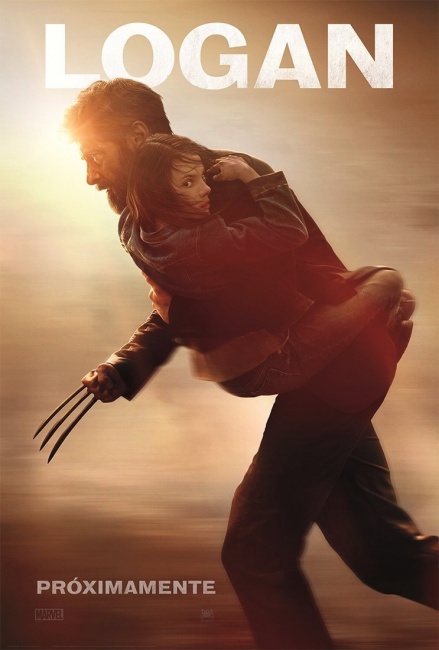 Twentieth Century Fox has
debuted
a new international poster for the third stand-alone Wolverine movie
Logan.
The action scene shows Logan carrying X-23/Laura. The movie opens in theaters on March 3. The first trailer can be seen here (see "
First Trailer for 'Logan'
").
The live-action adaptation of Hiromu Arakawa's Fullmetal Alchemist manga has released its first teaser trailer. The film is directed by Fumihiko Sori, and stars Ryosuke Yamada as Edward Elric. Al is a full CG character and the voice actor has not been announced. VIZ Media released the manga in the U.S. and a popular anime series was brought to the U.S. by Funimation Entertainment, though rights were transferred to Aniplex of America. The film will release in Japan this winter. North American film rights have not been announced.