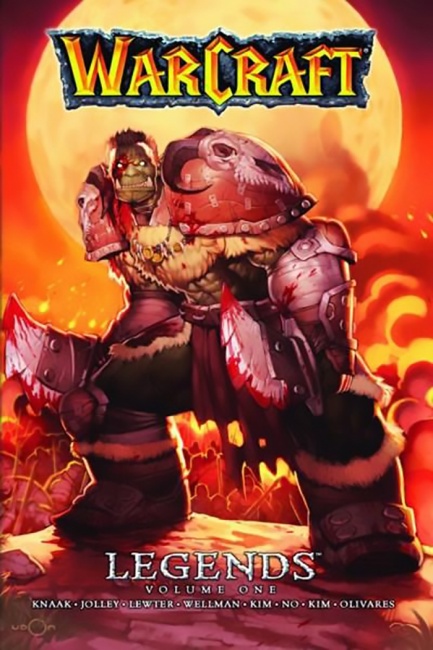 Premier game developer Blizzard Entertainment is expanding into book publishing with a new imprint, Blizzard Publishing, dedicated to both new material and reprints of out-of-print material.
Among some of Blizzard Publishing's first releases are reprints of manga inspired by Blizzard's Warcraft property, including two volumes of Warcraft Legends. MSRP on each paperback is $12.95.
The Warcraft Legends manga series was originally comprised of five volumes released by TokyoPop in 2008-2009, and Blizzard plans to release reprints of the remaining volumes in 2017, along with manga based on Blizzard's other game lines.
The Blizzard Legends line of novels includes Warcraft: The Last Guardian by Jeff Grubb and two novels by Christie Golden, Warcraft: Lord of the Clans and World of Warcraft: Rise of the Horde. MSRP for each is $14.95.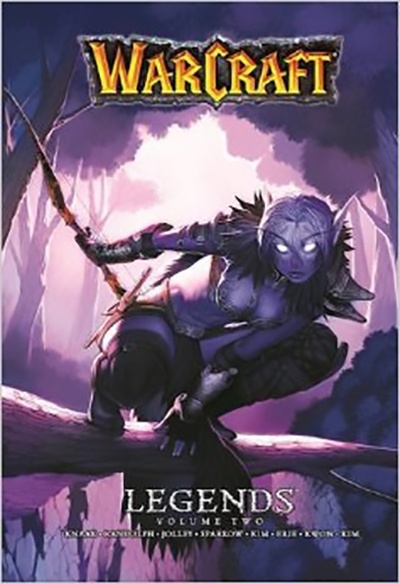 Blizzard is also planning to release a series of full-color coffee table art books, beginning with
Art of Hearthstone
and
Cinematic Art of StarCraft
in 2017. The company plans to release new titles in multiple formats including print, audiobook, and e-book.
In their press release, Blizzard indicated that the books are now available through book retailers and through their website. At present, the Blizzard Legends novels are on sale, but the Blizzard Manga books are not available yet.
This is Blizzard's first independent foray into publishing. In addition to TokyoPop, the company has previously released publications in partnership with Dark Horse (see "'Dark Horse Plans Graphic Novel & Art Book For 'Overwatch'" and "'World Of Warcraft: Chronicle II'"). At least one of the more recent collaborations, Overwatch: First Strike was cancelled because the book diverged from the accompanying game.
Blizzard Entertainment is the makers of Warcraft, StarCraft, and Diablo series of video games as well as Hearthstone and Overwatch.