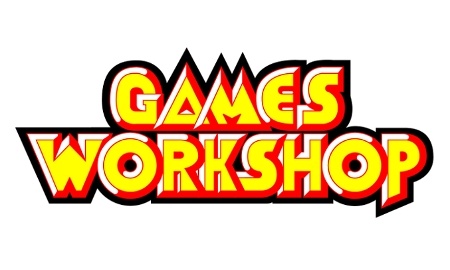 Games Workshop's sales in North America were up 43% in the six month period ended November 27, according to information presented in the company's half-year report. While the increase was helped by the value of the pound, even in constant currency the sales increase in North American would have been at a strong double digit rate.
Overall, the company confirmed the strong performance it had forecast (see "
Games Workshop Says Sales, Profits Up for Half-Year
"), with worldwide sales up 28% to £79.9 million (up 13% in constant currency), and earnings per share up 128%.
The North American sales increase was led by growth in sales in the company's own stores, where sales were up 59%. The company has over 100 stores in North America. Sales were up 28% in trade accounts; sales through this channel account for well over half of the company's sales in North America.