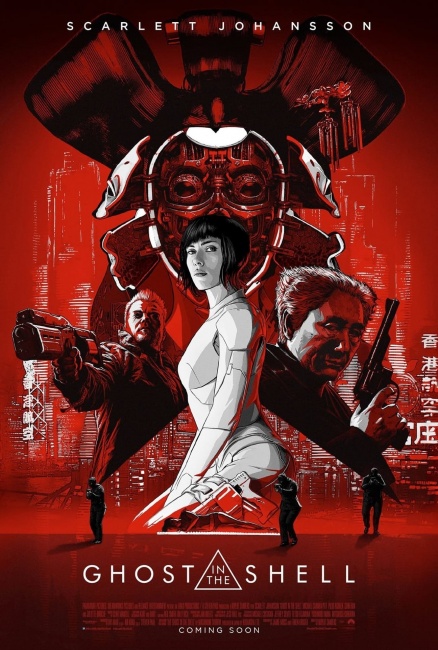 Paramount Pictures and Dreamworks released a new promotional spot for the live-action adaptation of
Ghost in the Shell
which will run during Sunday's Super Bowl.
The footage is a montage of action scenes, with the Major taking charge of some dangerous situations. Some of the scenes have appeared in previous trailers (see "Scarjo Intros First Full 'Ghost in the Shell' Trailer"), but there are some new sequences mixed in with some lines from the Laughing Man (Michael Pitt).
FUNimation Films is running the original Ghost in the Shell animated film in select theaters on February 7 and 8 (see "'Ghost in the Shell' Anime Returns to Theaters").
The film opens in theaters on March 31.