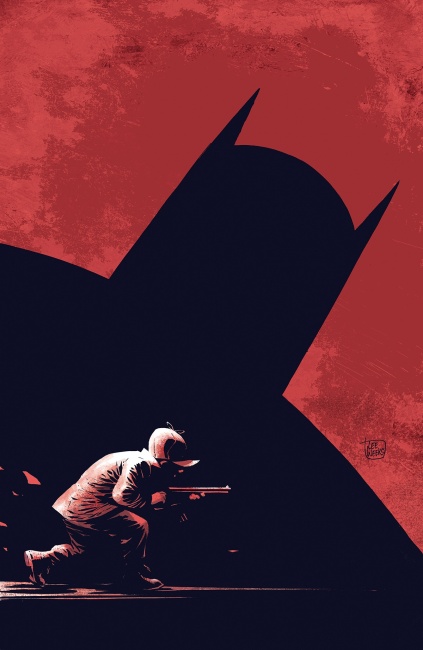 DC Comics has released four teaser images of future DC/Looney Tunes Crossover Specials.
Batman / Elmer Fudd.
Jonah Hex / Yosemite Sam
Martian Manhunter / Marvin the Martian
Lobo /The Road Runner
DC is also crossing DC Heroes with Hanna-Barbera characters this spring (see "Team-Ups That Boggle The Mind").
See teaser images in gallery below!