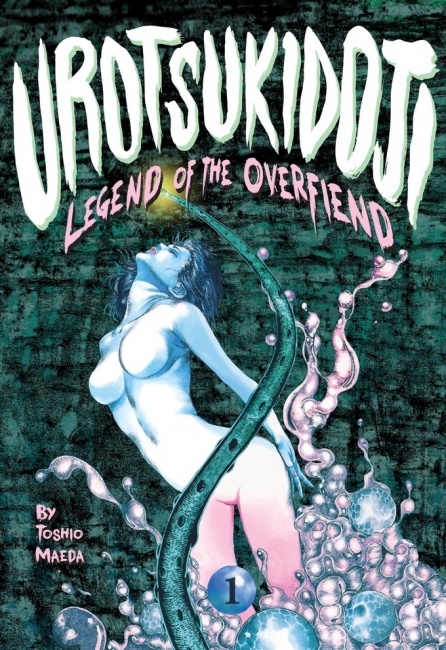 Fakku, which began as a hentai website featuring explicit erotic manga but has now expanded to publishing physical books, plans to develop distribution for its titles to brick and mortar stores, founder Jacob Grady told ICv2. The company has previously sold subscription-based access to its website, and began publishing physical books, which it sells direct-to-consumer. Now it plans to develop sales to retail stores, Grady said. "We are ready to begin selling to retailers immediately, it's something I'm starting to investigate now," he told ICv2 in early January.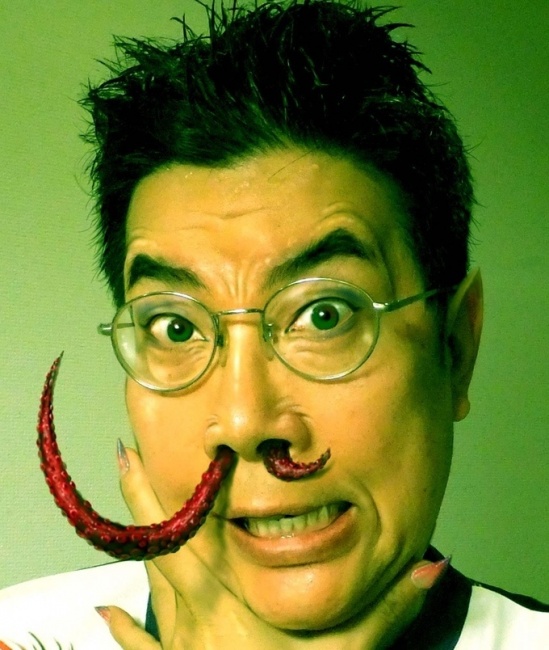 The company has previously released 32 physical books, and plans 20 releases in 2017. Among its releases is a new edition of the most famous of explicit manga,
Urotsukidoji – Legend of the Overfiend
, by Toshio Maeda, the "tentacle master" of erotic manga. The first of a planned four volumes was debuted at a retailer event at Floating World in Portland, Oregon in November, headlined by Maeda himself. The release was funded by a Kickstarter, which raised $60,021 from 499 backers, a $120.28/backer average.
Fakku releases its books in an unconventional format for manga, the A4 size popular in Europe: 8.27 inches by 11.69 inches. Fakku volumes carry an MSRP of $19.95 in most cases; $29.95 for Urotsukidoji.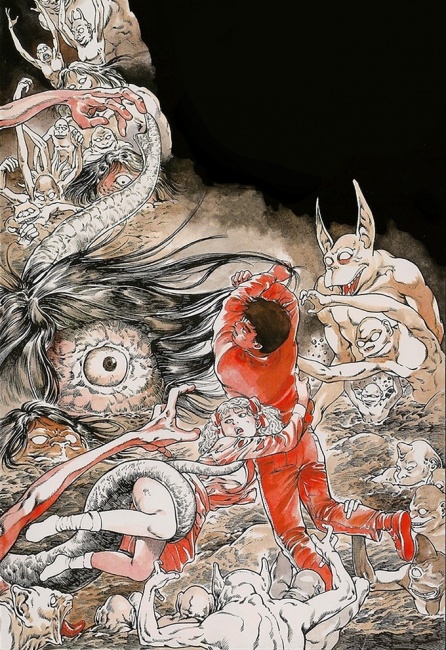 Urotsukidoji
has a long history in the U.S. It was the subject of an obscenity case involving a Texas comic retailer in the early 00s (see "
CBLDF Appeals Retailer Conviction
"), and was released in a new edition a few years later, even making a mention on VH1 by then-rapper Ice T (see "
Ice T Features 'Urotsukidoji'
"). Fakku's edition marks the most ambitious presentation to date.
Fakku has posted a job for a "Marketing and Sales Coordinator" on its website, whose duties will include handling comic and manga retailers.