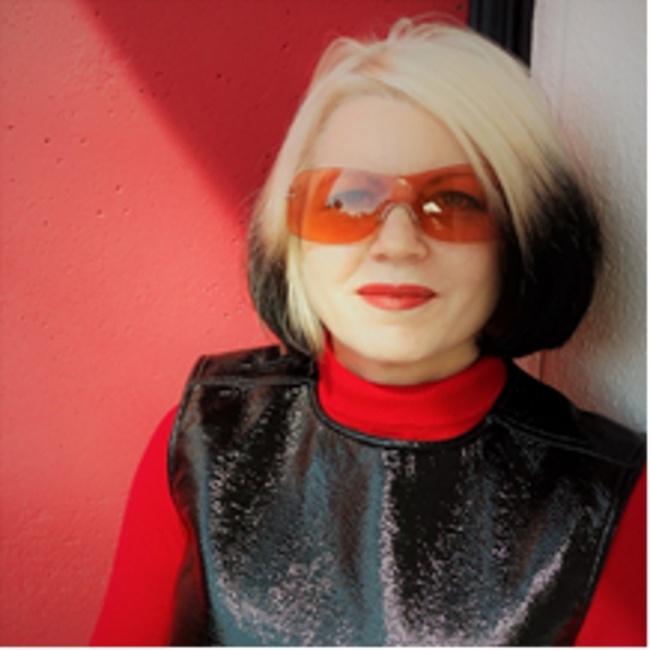 Former DC Vice President – Executive Editor Vertigo Shelly Bond has joined IDW Publishing as Senior Editor, Special Projects, the company announced at Emerald City Comic Con. Bond will head a new imprint, Black Crown, for creator-owned comics.
The imprint's name refers to a conceit that will bind together the stories from multiple creators: Black Crown is the name of a pub on a mysterious street on which other real estate represents comic stories, tying together multiple creator-owned titles through this narrative device.
Ambitions for the line are high. "I'm ecstatic about the idea of getting to work directly with her in building Black Crown into 'the Ruling Class' of creator owned comics," IDW Chief Creative Officer Chris Ryall said.
Work has already begun, with previews planned for San Diego Comic-Con in July toward October launch. "I can't wait to announce the impressive coterie of creators, both familiar and next wave, who are working as we speak to bring back the bravado to creator-owned comics."
Bond was forced out at DC last April (see "Shelly Bond Out at Vertigo"). Her old boss at DC, Karen Berger, just announced the new Berger Books line at Dark Horse (see "Karen Berger Gets Line at Dark Horse"), setting up a situation where two new imprints at mid-sized publishers, curated and nurtured by successful, experienced editors, are competing with Image for creator-owned projects.