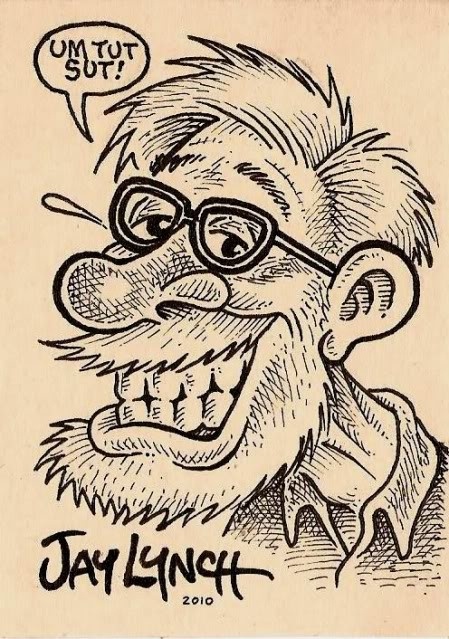 Jay Lynch, a seminal figure from the underground comics movement of the 60s and 70s and a lifelong comics and trading card creator with broad influence and an impressive body of work, passed away on Sunday due to cancer. He was 72.
Lynch was best known as the co-founder of
Bijou Funnies
, a satirical underground comics anthology which launched in 1968 and ran into the 70s. It included Lynch's creation "Nard 'n' Pat," characters which he used to comment on issues of the day.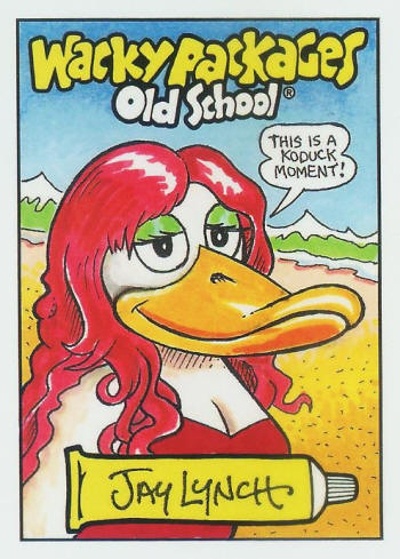 Lynch had a long-running career in underground comics and in magazines such as
Playboy
and
Mad
. He also wrote and drew
Bazooka Joe
comics for Topps for 33 years, as well as contributing to Topps card series
Wacky Packages
and
Garbage Pail Kids
.
More recently, Lynch was creating children's graphic novels for Toon Books (see "
The 2014 Eisner Award Nominees
").