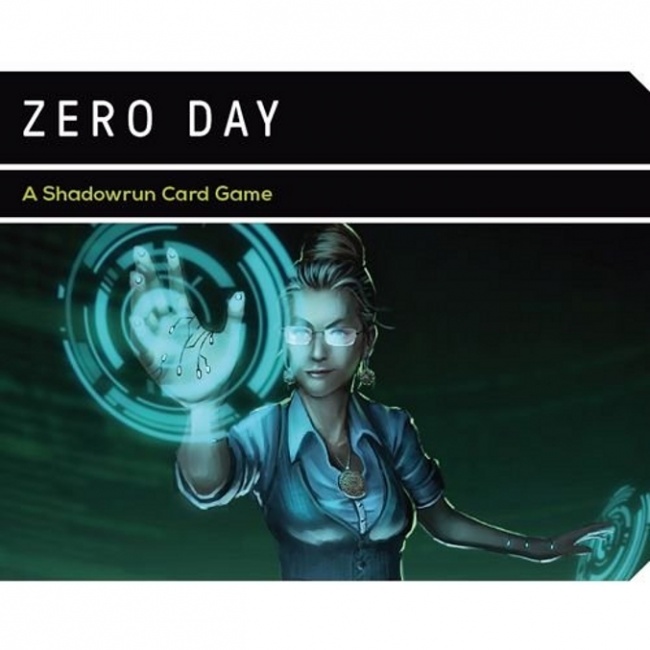 Catalyst Game Labs will release two
Shadowrun
games in 2017: a card game and a long-awaited board game. The card game, planned for Origins (June) release, is
Shadowrun Zero Day.
It's ..."a head-to-head matrix battle," Catalyst Publisher Loren Coleman told ICv2. "It's a very quick resource-management, attack-the-Megacorps game." MSRP is $19.99.
Shadowrun: The Board Game
is the result of a new design after an initial design was rejected, Coleman explained. "We now have the game I want," he said. The release, originally planned for 2014 (see "
Catalyst"s Ambitious Plans for 'The Year of Shadowrun'
"), is now slated for Gen Con.
Coleman described the play. "You build a team, you level up your runners, you get them gear, you cyber them up, whatever it's going to take," he said. "You go on missions, you get money, so you can go on the mission to win the overall game." MSRP is expected to be $50-$60.