Dynamite has divulged details on their upcoming Street Fighter, Librarians, and James Bond titles.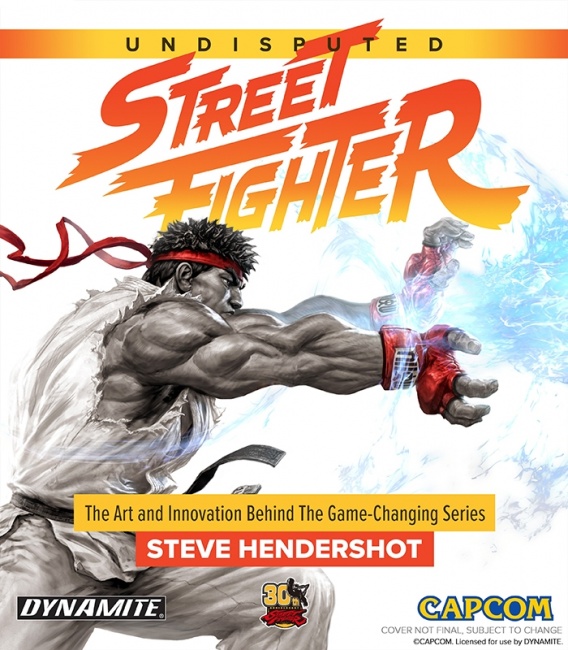 Thirty years ago, one of the most iconic video games of all time debuted, and
Undisputed Street Fighter: The Art and Innovation Behind the Game-Changing Series
celebrates the influential Capcom game. The book will debut in November at an MSRP of $39.99. Written by award-winning journalist Steve Hendershot, the 304-page, full-color hardcover features in-depth interviews and exclusive behind-the-scenes content.
Undisputed
is the latest art book in Dynamite's
Video Game Icons
line, which also includes the bestselling
Art of Atari
(see "
'Art of Atari' and 'The Best of Vampirella Magazine'
").
Dynamite revealed the creative team for their comic series based on TNT's popular movie and TV franchise
The Librarians
: writer Will Pfeifer (
Aquaman, Hellboy
) and artist Rodney Buchemi (
Uncanny X-Men
) (see "
'The Librarians' Check Out Comics
"). The first issue is due September 13, and finds the Librarians investigating the murder of a schlock movie producer who is murdered with a piece of Noah's Ark.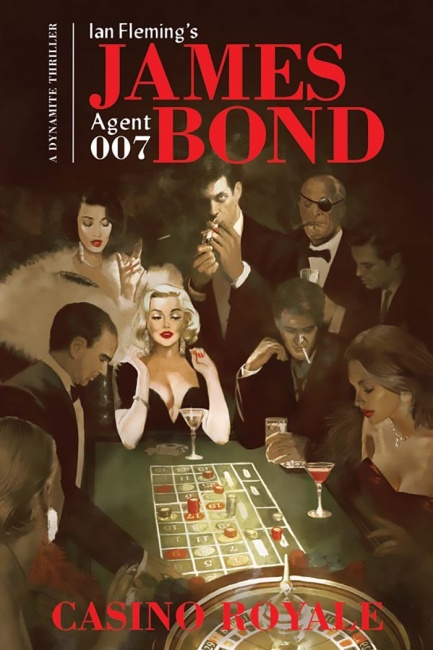 Writer Van Jansen (
The Flash/Green Lantern
) and artist Dennis Calero (
X-Factor
) will be adapting Iam Fleming's
James Bond: Casino Royale
, the first in Dynamite's graphic novel adaptations of Fleming's revered spy novels (see "
Dynamite Adapting 'James Bond' Catalog
"). The 160-page, full-color adaptation is set for an October release. MSRP is $24.99.
These announcements come in addition to today's revelations about the John Wick comic prequel (see "'John Wick' Comic Prequel Launches").
Click on the gallery below for cover images and sneak peeks from the upcoming releases.