American publisher IDW Publishing and French publisher Glénat are teaming up on a new joint initiative to publish original graphic novels in the U.S. and France. The Original Graphic Novel initiative will straddle the Atlantic, publishing genre graphic novels that will fit into both markets.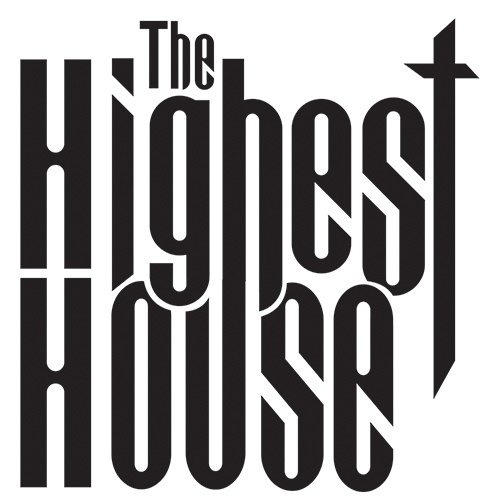 The initiative will kick off with a new fantasy series,
The Highest House,
by Mike Carey and Peter Gross, creators of the Vertigo series
The Unwritten.
Glénat published
The Highest House
in French as a graphic novel, and IDW will publish it as single-issue comics and then as a collected edition.
Also planned for 2018:
Lowlifes,
a "hard-boiled thriller" by Brian Buccellato (
Detective Comics
) and Alexis Sentenac (
Siberia 56
).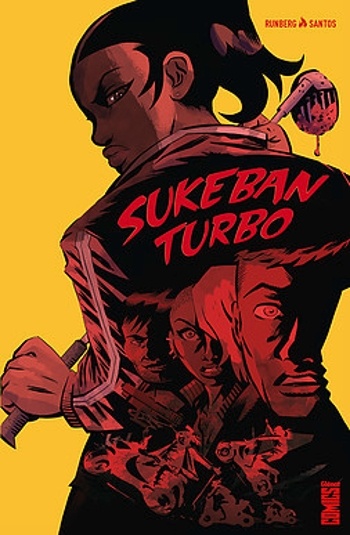 The next set of releases is planned to include
Sukeban Turbo,
an action story set in New York City, by Sylvain Runberg and Victor Santos (
Violent Love, Dead Boy Detectives
);
Boogeymen,
a monster fantasy tale, by Mathieu Salvia and Djet;
A Glimpse of Ashes,
an urban thriller, by Thomas Day and Aurélien Police; and the Quentin Tarantino-esque
Gunning Down Ramirez,
by Nicolas Petrimaux.
This initiative builds on an existing relationship between IDW and Glenat; IDW also publishes Glenat's original Disney comics, including
Mickey's Craziest Adventures
(see "
Sarah Gaydos and David Gerstein, IDW Q&A
").
Glénat is the third largest comics publisher in France, with a repertoire that includes not only French comics but American titles such as Charles Soule and Alberto Jiménez Albuquerque's
Letter 44
(which was nominated for an award at the Angoulême international comics festival),
Jem and the Holograms,
and work by Greg Rucka, Kelly Sue DeConnick, and Matt Fraction.
Click the Gallery below for a preview of
The Highest House
, by Mike Carey and Peter Gross.