Drawn & Quarterly is collecting masterworks from three legendary creators in 2018.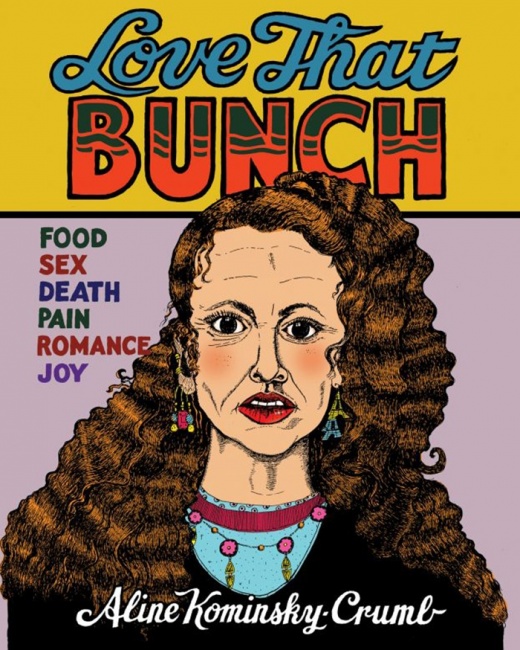 Coming in spring 2018 is
Love That Bunch
from revolutionary underground comix creator Aline Kominsky-Crumb. The collection includes Kominsky-Crumb's authentic work from the 1970s to today, examining topics such as feminism and desire in an unabashedly raw way.
(Click any image for larger view.)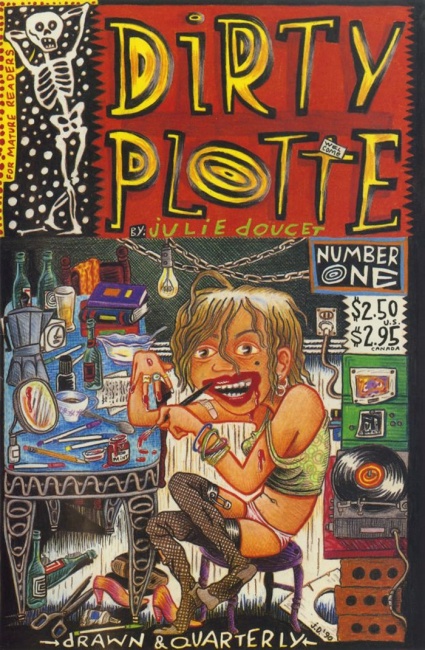 Julie Doucet's groundbreaking 1990s autobiographical comics are being collected in
Dirty Plotte: The Complete Julie Doucet
. An intimate and funny look at the female psyche, the collection will be available in fall 2018.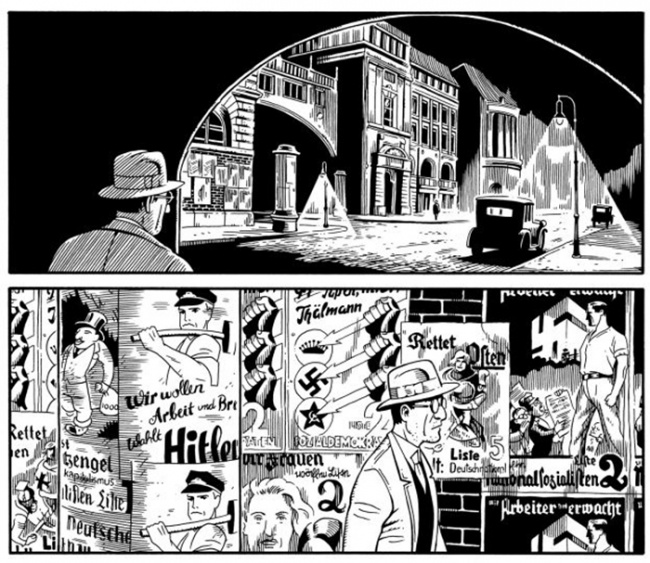 Fall 2018 will also see the release of the final volume in Jason Lutes' magnum opus about the end days of the Weimar Republic and Germany's turn to fascism,
Berlin: City of Light
. In addition to the paperback release of the third volume in the trilogy, D&Q will simultaneously release a single-volume hardcover collection of the entire series.
These releases are in addition to the Comic-Con announcement of Coyote Doggirl, an OGN from BoJack Horseman designer Lisa Hanawalt slated for fall 2018 (see "'Coyote Doggirl' OGN").