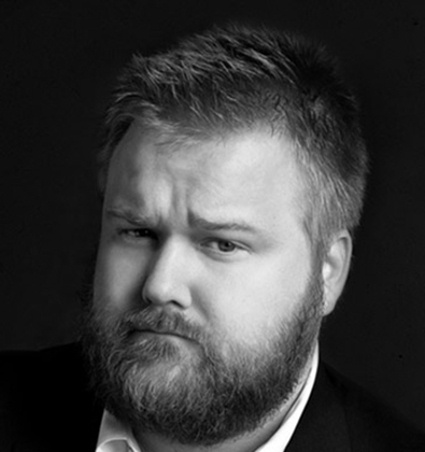 The Walking Dead
co-creator Robert Kirkman and series producers Gale Anne Hurd, Glen Mazzara and David Alpert have filed suit against AMC, alleging a massive fraud to keep them from their share of profits from the wildly successful show, according to
The Hollywood Reporter.
Kirkman was due 5%, Hurd 7.5%, Alpert, 2.5%, and Mazzara, who was showrunner for a couple of seasons, 1.5% of profits.
The basis of the suit is the same argument used by series co-creator Frank Darabont, who was fired after the first season and is asking for $280 million in damages (see "
'Walking Dead' Lawsuit Asks for Eye-Popping Number
"). The argument is that because AMC owns both the production network and the network, it has artificially depressed the price the network pays to the production entity, effectively moving the profits to the network, while the shares are paid at the production entity level.
The difference is huge. In his suit, Darabont is arguing that the $2.4 million the network is paying for each episode is fraction of the $30 million per episode the show would bring if priced as a third-party transaction.
The dispute is especially risky, as Kirkman, Hurd, and Alpert are all still working on the show, which everyone involved wants to continue to generate ratings and profits. AMC released a statement to
THR
that displays mixed feelings in full array. "We have enormous respect and appreciation for these plaintiffs, and we will continue to work with them as partners, even as we vigorously defend against this baseless and predictably opportunistic lawsuit."
The lawsuit explains why Kirkman has moved the rest of his IP away from AMC to Amazon Studios in a deal announced last week (see "
Robert Kirkman Leaves AMC
").