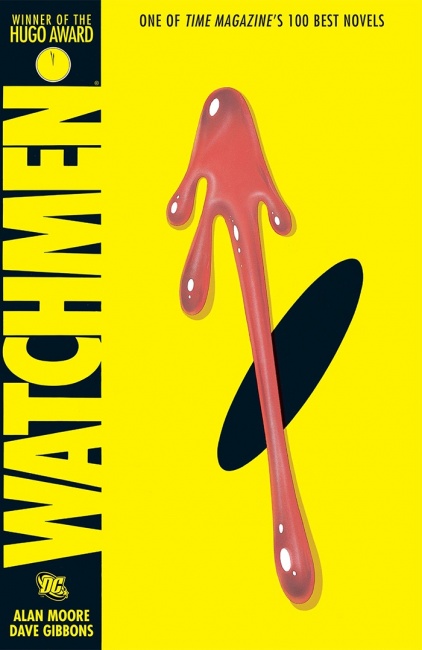 HBO has ordered a pilot on Damon Lindelof's
Watchmen
series as well as backup scripts,
Deadline
is reporting.
The project began picking up steam this summer, when Lindelof (The Leftovers, Lost) began talks with HBO to helm the project (see "'Watchmen' Finally Coming to TV?"). Warner Bros. TV will be the studio behind the project as part of Lindelof's overall deal.
Alan Moore and Dave Gibbons' bestselling comic series was turned into a Warner Bros. movie in 2009, directed by Zack Snyder, who was at one time attached to the TV project (see "'Watchmen' Show on HBO?").
DC is launching a new miniseries which features members of the Watchmen in November (see "'Doomsday Clock' (Almost) Midnight Release Parties").