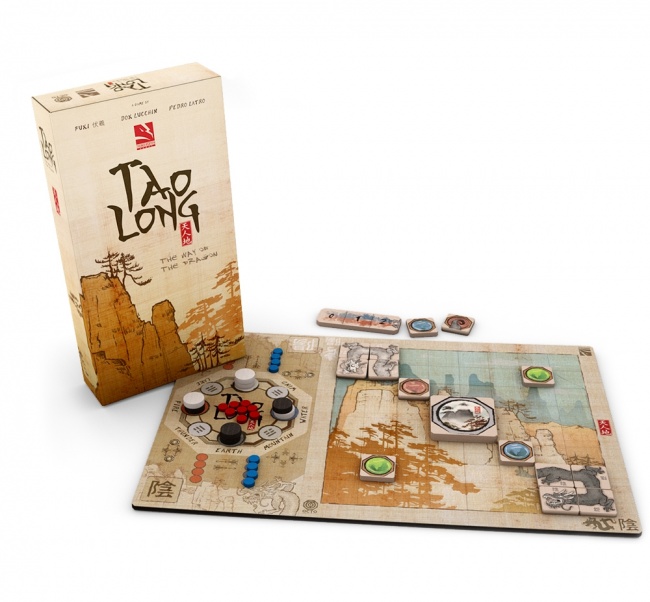 Passport Game Studios has added another foreign partner to its portfolio of games thanks to a new partnership with Spanish game publisher Thundergryph.
Thundergryph is a young publisher, still in its first year, that has specialized in producing Kickstarter-backed games, including the abstract strategy game Tao Long, the pirate-themed Dead Man's Doubloons, and the card game Pot de Vin. Passport will handle global distribution of the Thundergryph line, starting with those three titles.
In a press release, Passport's President Scott Morris praised Thundergryph's productions, saying, "Thundergryph has some of the most exciting Kickstarters I've personally backed in the last few years with Tao Long and Dead Man's Doubloons, so you can imagine my enthusiasm now that Passport is working with them. Gonzalo has an excellent vision for the board game industry which aligns well with Passport's vision and goals."
See the gallery below for images of the three Thundergryph Games.
Earlier this year, Passport announced a deal with Australian publisher Rule & Make (see "Passport to distribute Rule & Make Games").
Greenbrier Games released Thundergryph's Overseers card drafting game in the U.S. this spring (see "'Overseers'").