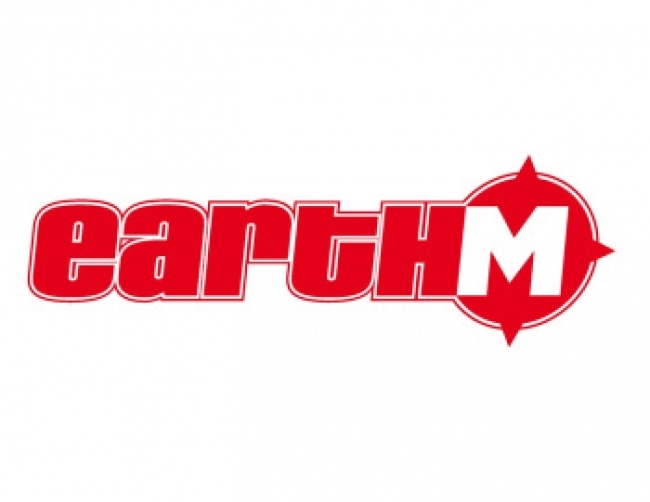 New York Comic-Con News -- DC Comics and Milestone Media revealed the first titles in their revived partnership. The characters of the Milestone's Dakota Universe are finally returning in a new collaboration called Earth M, which will launch in spring 2018. The initiative will see the return of classic characters as well as new creations.
Things will kick off with Milestone, a series from Reginald Hudlin (Black Panther) and artist Ken Lashley (Black Panther). The series will lay the foundation for the Earth M initiative, focusing on Icon and Rocket as well as other '90s-era Dakota Universe characters.
Hudlin will also write Static Shock, an ongoing about the popular teenaged superhero with electrical powers that will be drawn by Kyle Baker (Plastic Man). Hudlin is also writing Love Army, a miniseries about a secret army of women sworn to protect the planet, and Earth M, a series with writer Alice Randall about a new vigilante character.
Finally, Greg Pak (Hulk) will tell the twisted story of a couple that shares one body for eternity in the miniseries Duo.
Milestone was founded in 1993 by Denys Cowan, Michael Davis, Derek Dingle, and Dwayne McDuffie to improve the representation of minority creators and characters in comics. Milestone Comics were distributed by DC, which gave the creators wide leeway and let them retain the rights to their creations. In part due to its adaptation as an animated show, Static Shock is the most well known of the imprint's characters, which also include Icon and Hardware.
Hudlin, Cowan, and Dingle decided to reform Milestone after meeting at the wake of McDuffie, who died prematurely at the age of just 49 in 2011 (see "RIP Dwayne McDuffie"). Milestone Media was announced in 2015 (see "Milestone Returns to DC"), but the announcement of specific projects has been delayed until today, likely because McDuffie's widow filed a lawsuit over assets (see "Lawsuit Trifecta--Frank Miller, Milestone, Games Workshop").
Click on the Gallery for preview images.